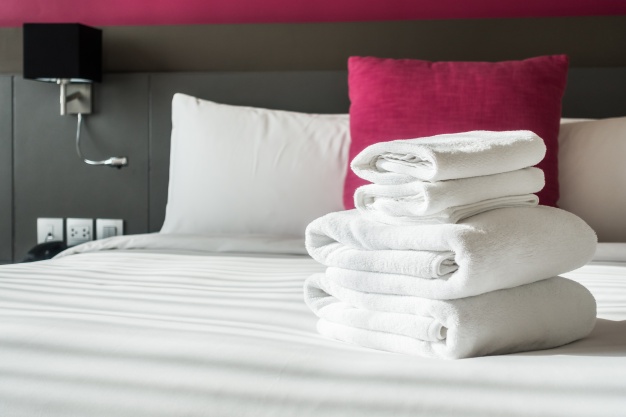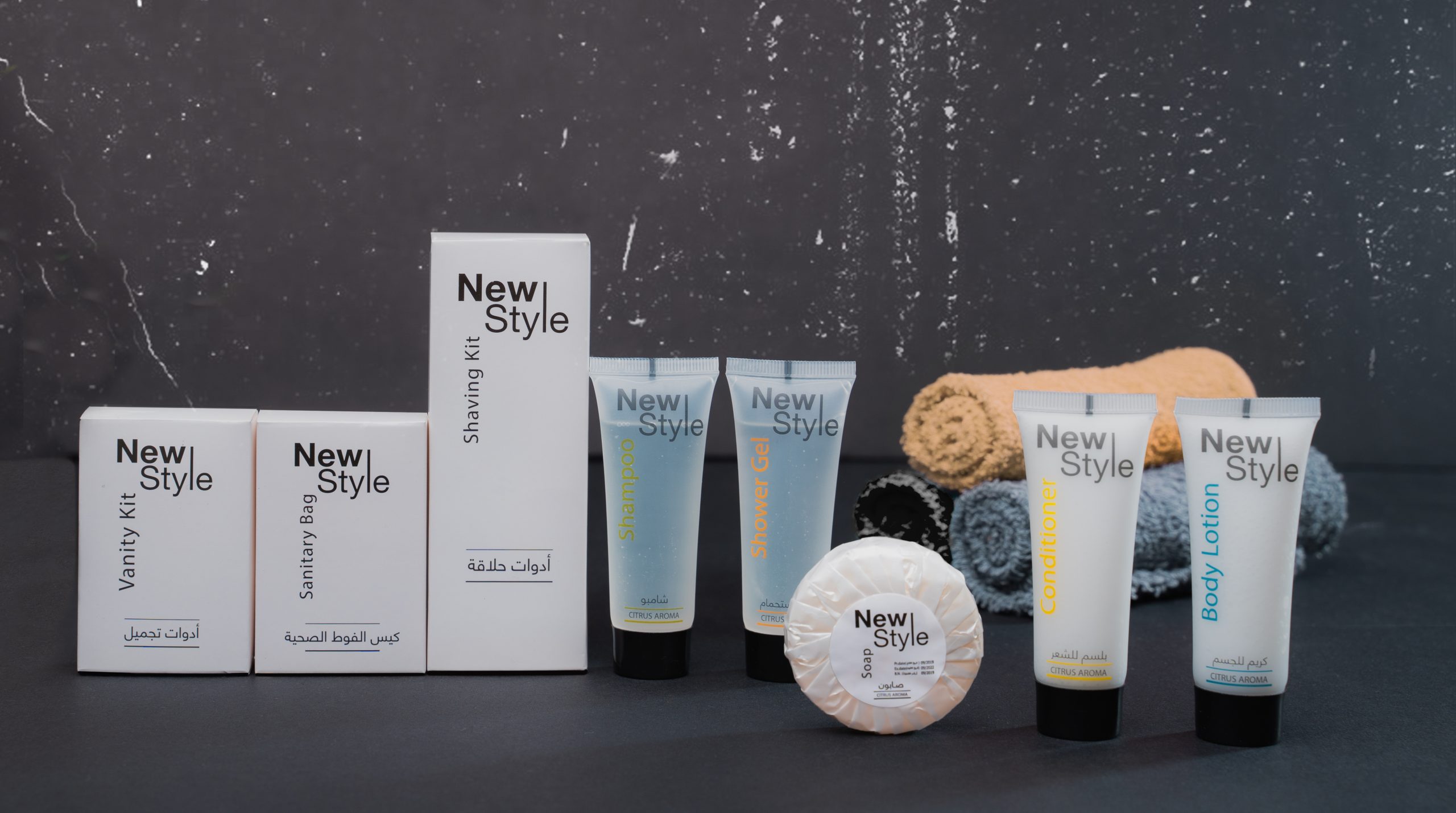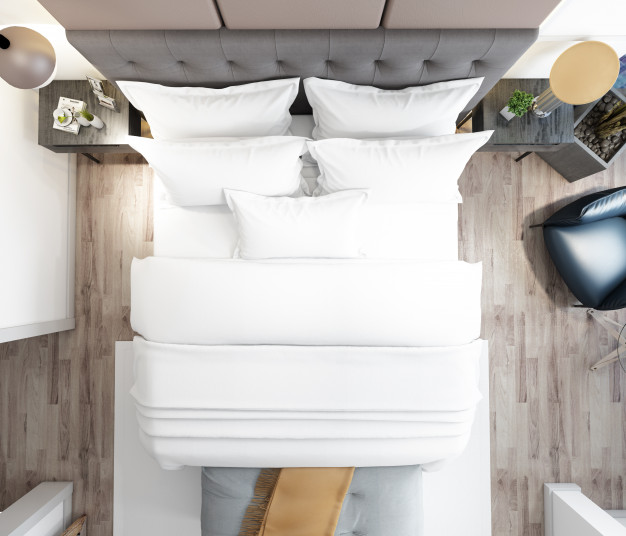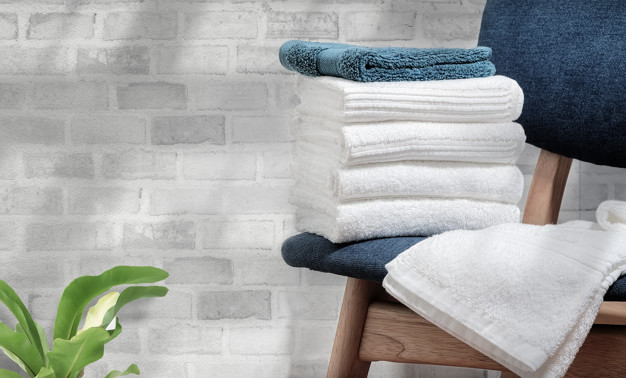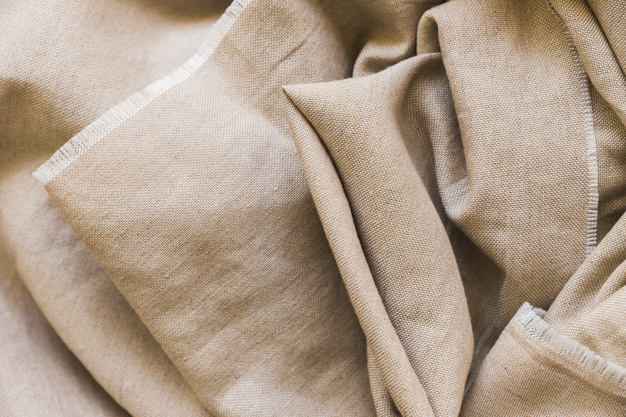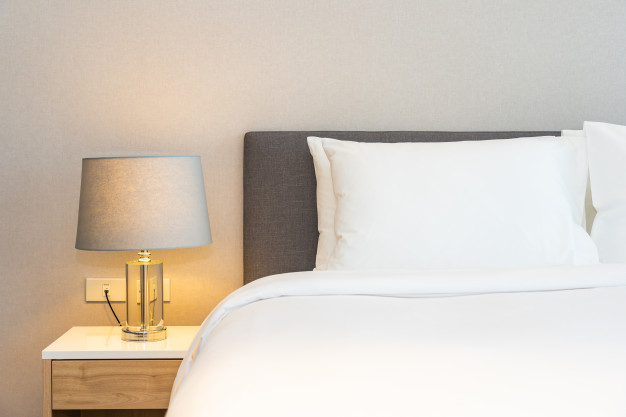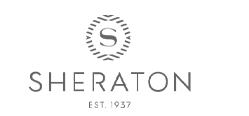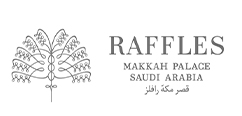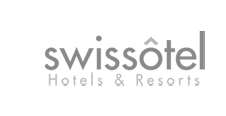 The "Customer First" Hotel Supplier
The hospitality business can be an overwhelming tangle of details and purchasing decisions. Hotel operators must fit out guest rooms, lobbies, dining rooms, kitchens, and more with hundreds of high-quality products — all while monitoring the bottom line.
With so many details to consider, you need more than a basic supplier for your hotel or hospitality brand. You need a product partner that you can count on to provide the highest quality accessories, cosmetics, and comforts. 
At Tazia, your customers are our primary concern. 
We work with our client partners to supply the best in long-lasting linens, amenities, accessories, custom cosmetics, furniture, and more — at an affordable price. As your hotel supplier partner, we will help you find whatever you need for the comfort of your guests,. There is no product too small! 
Your guests should sleep so well and enjoy themselves so much that you become their #1 preferred hotel. And Tazia can help make that happen.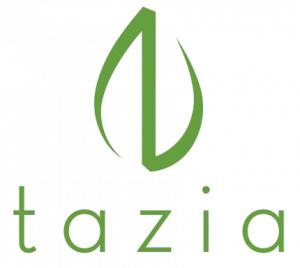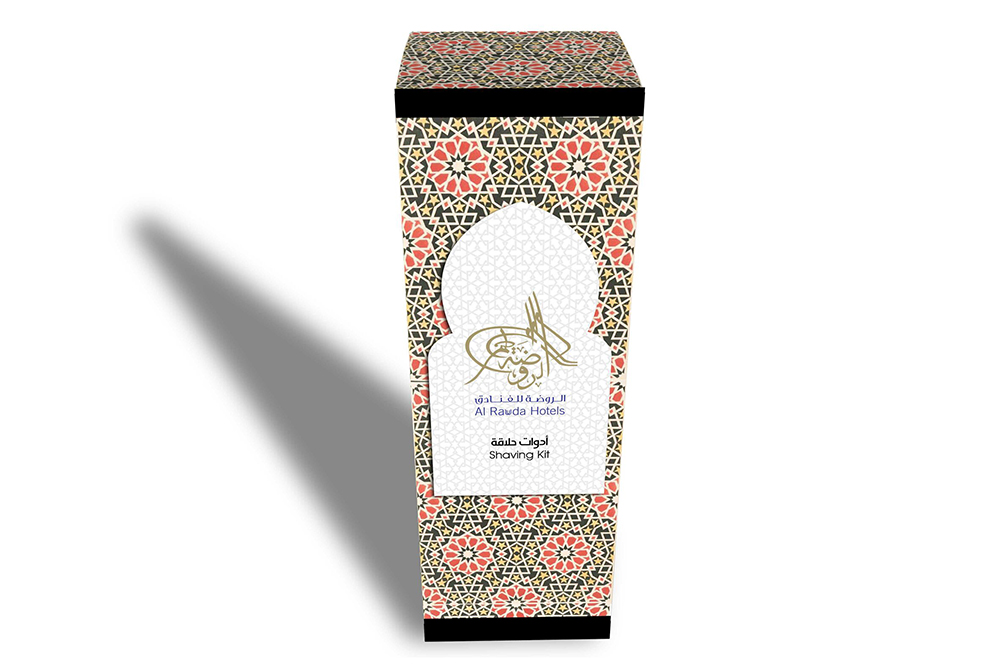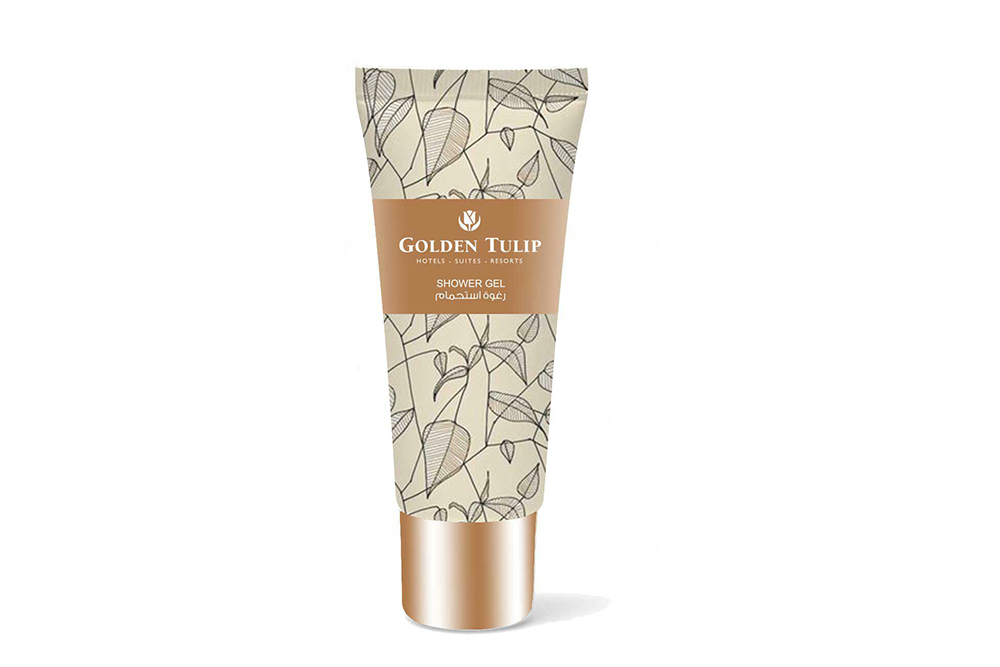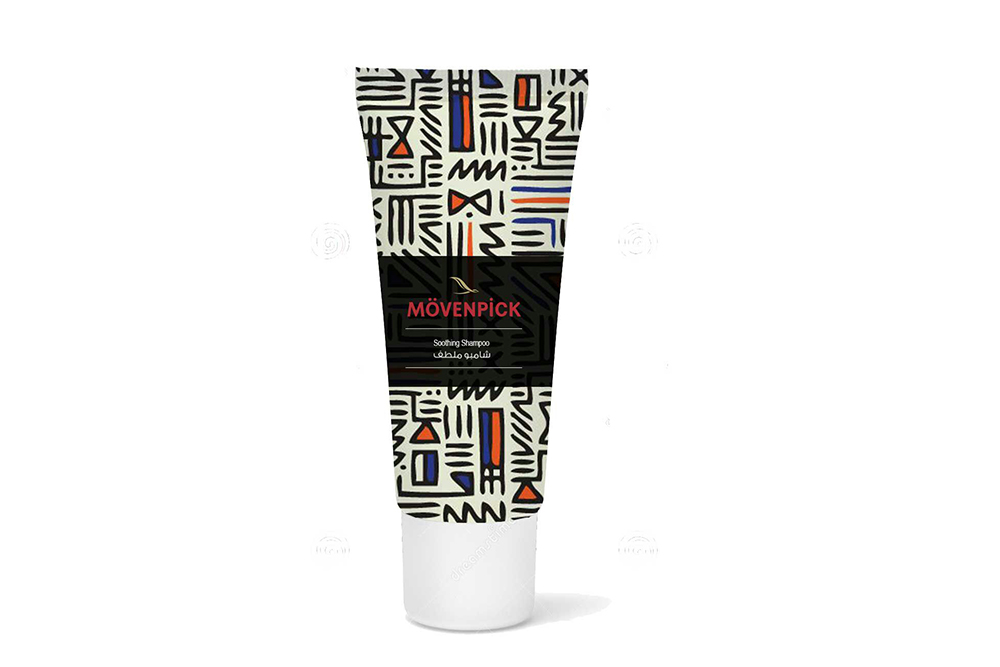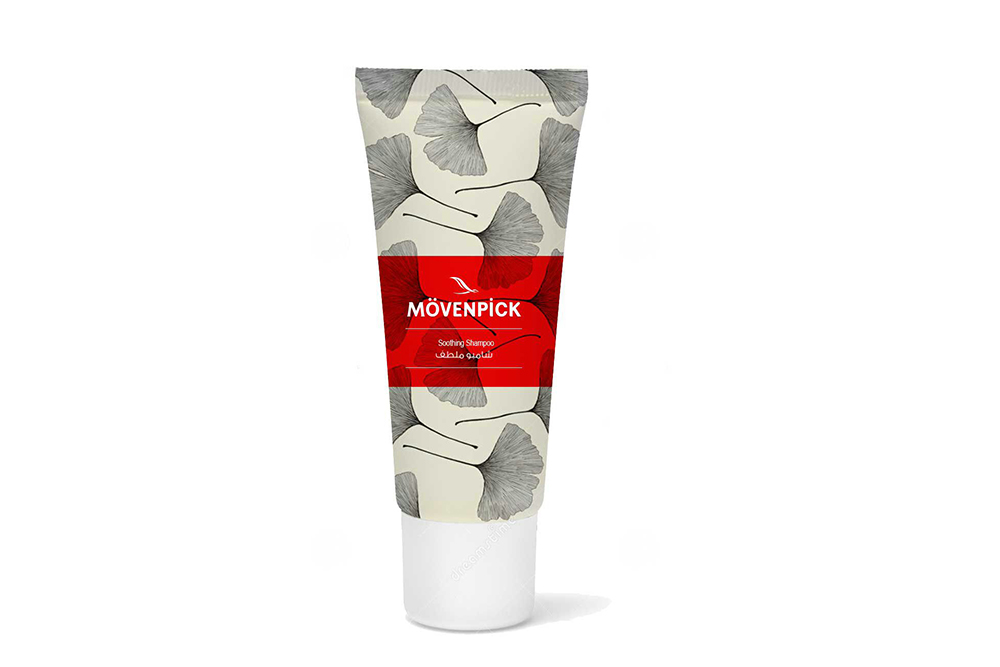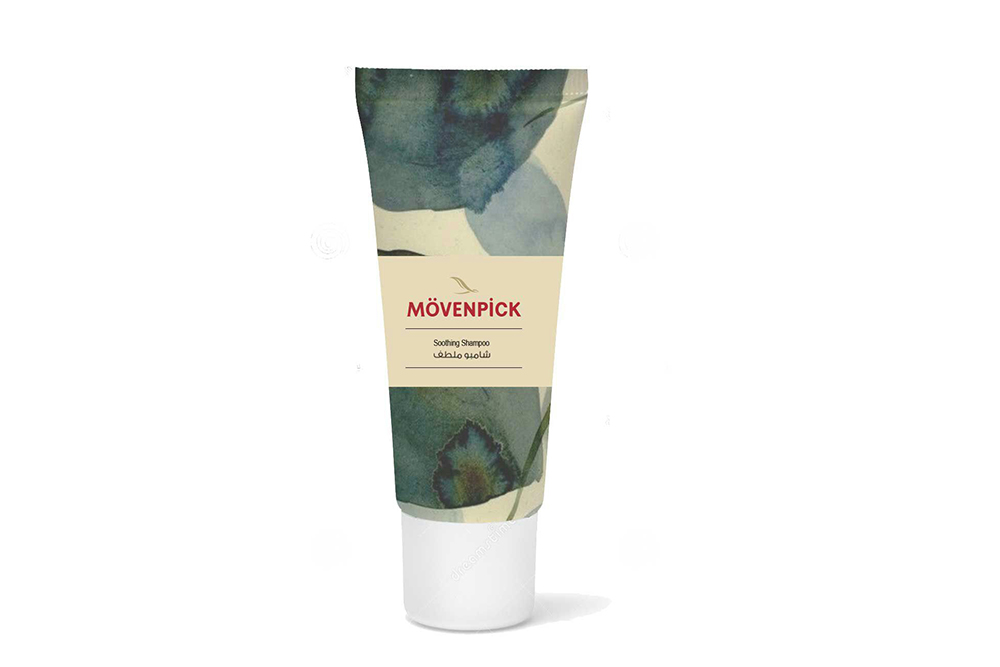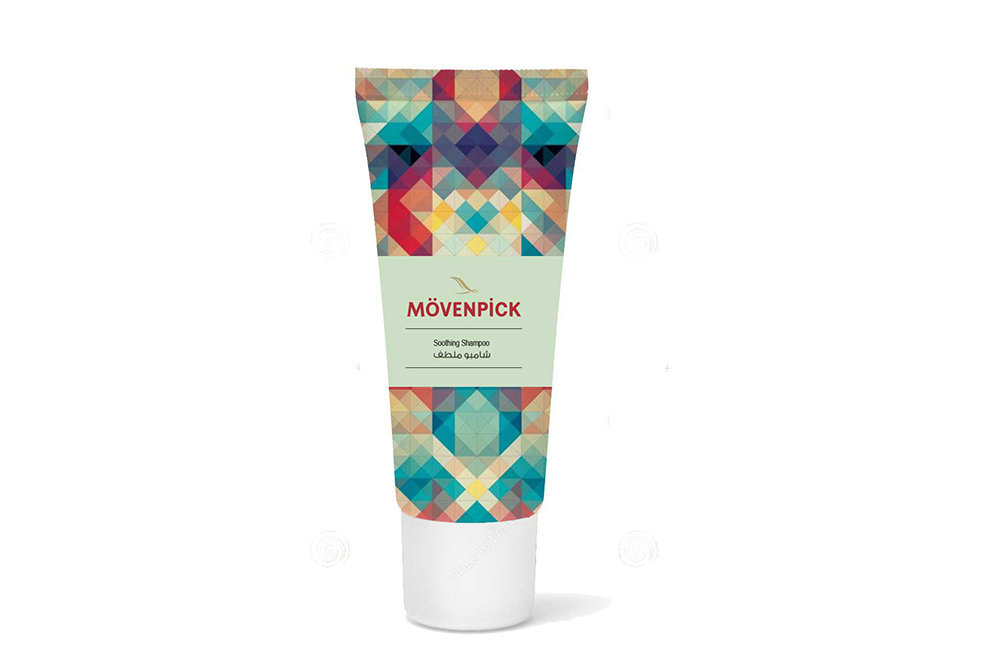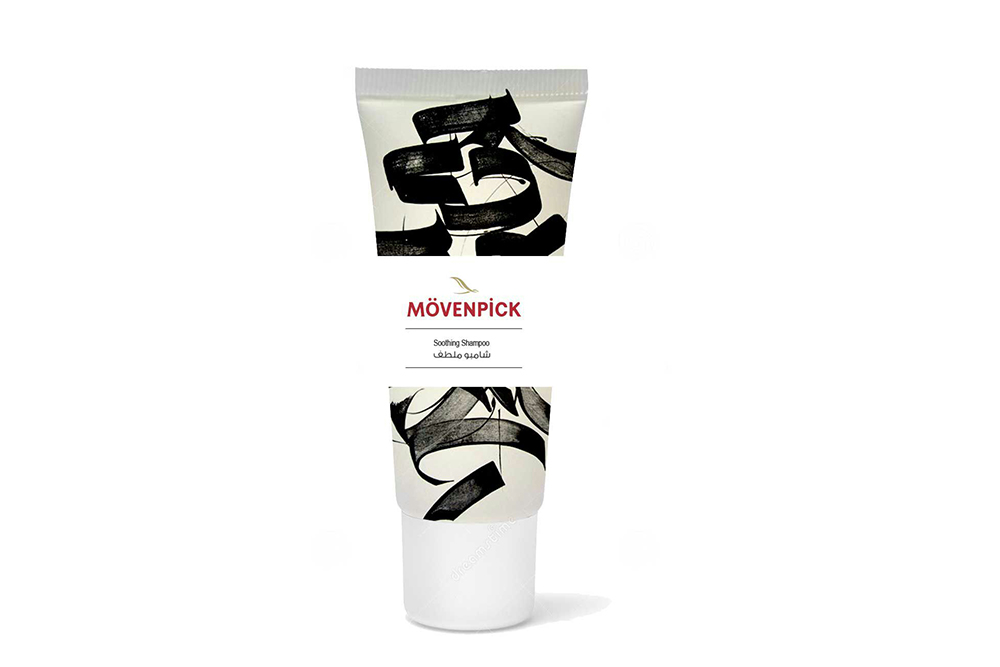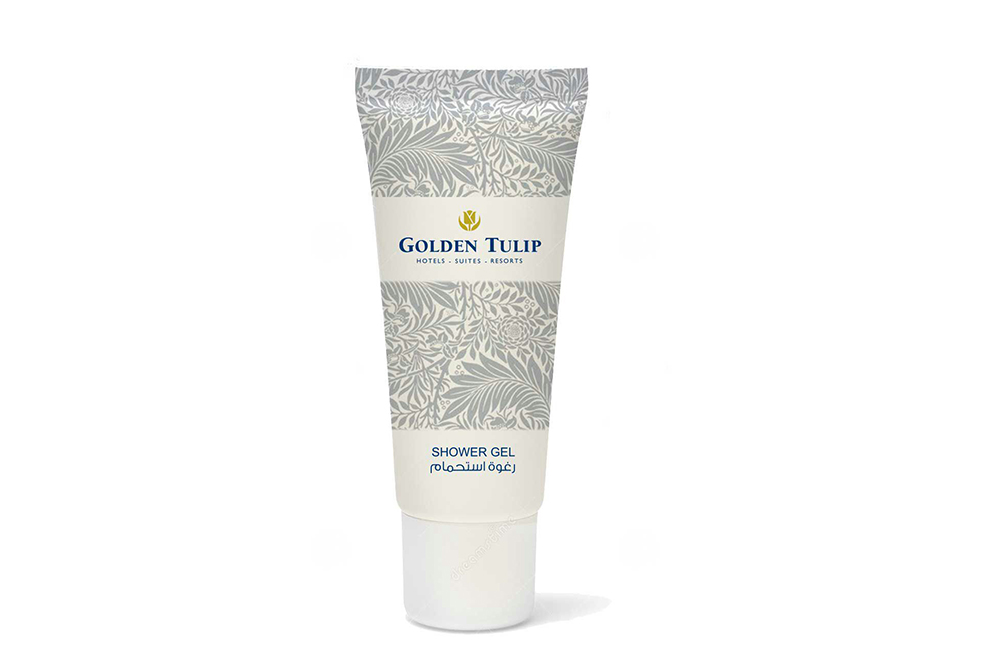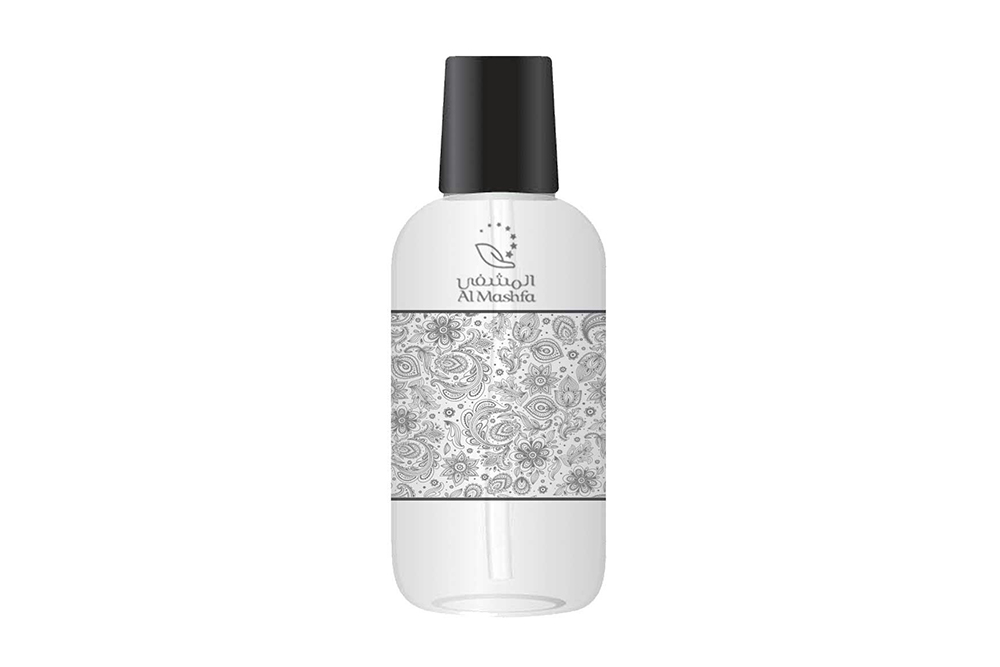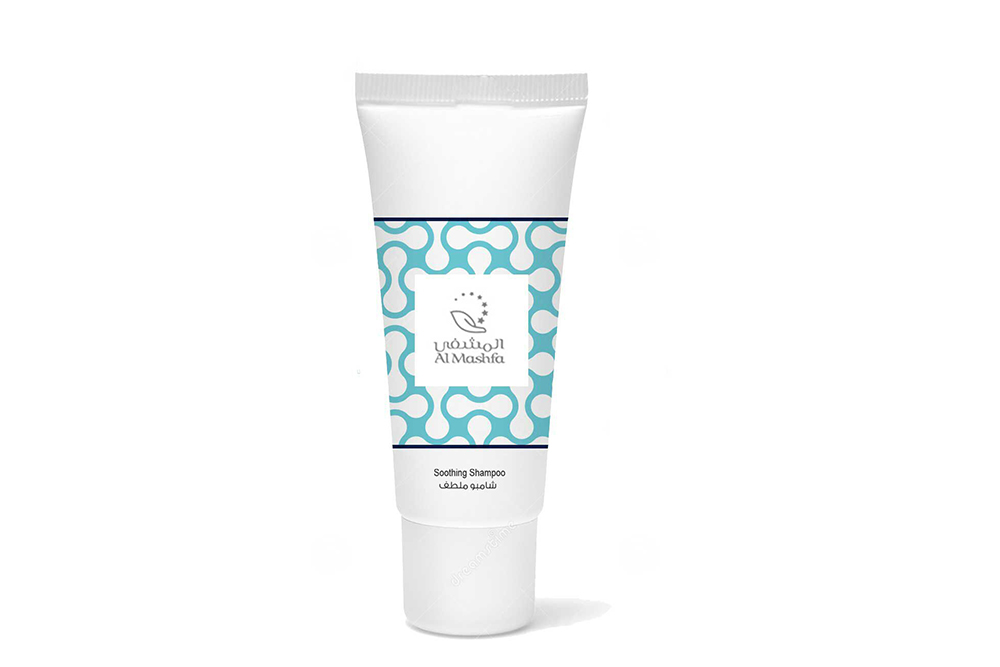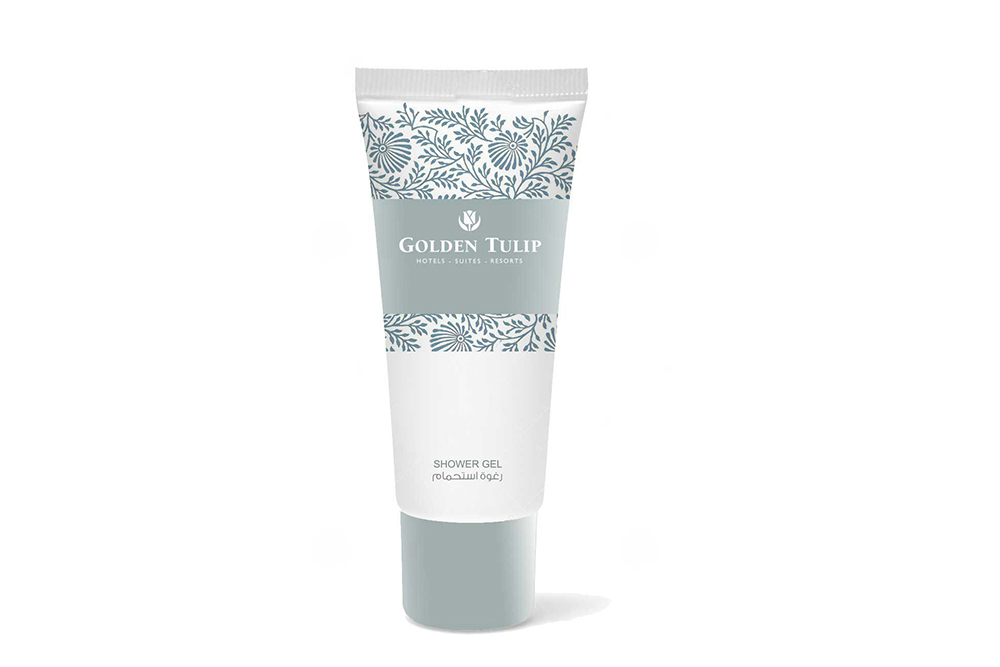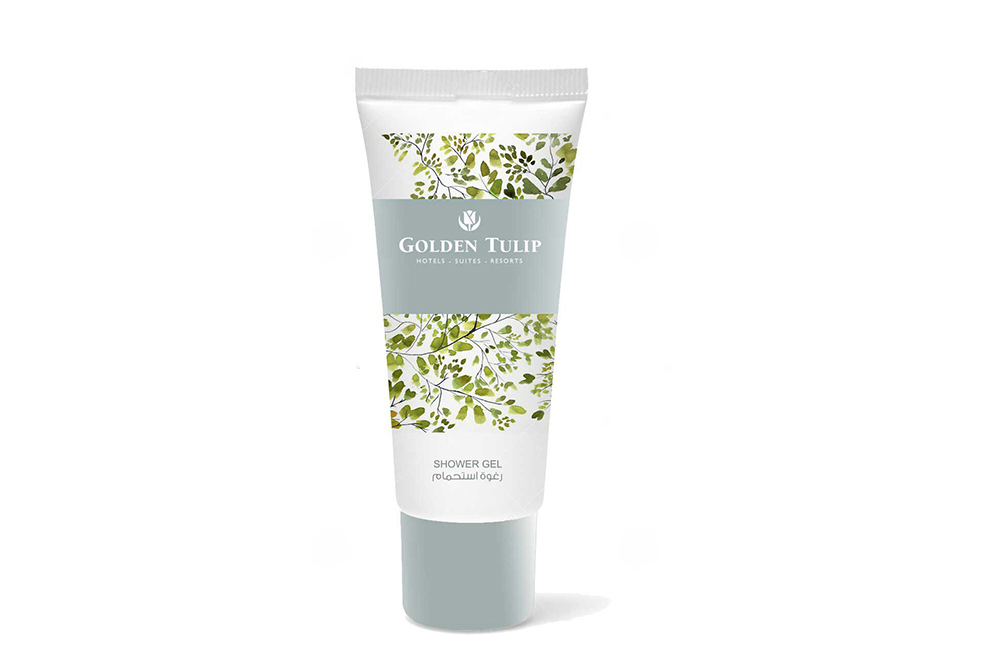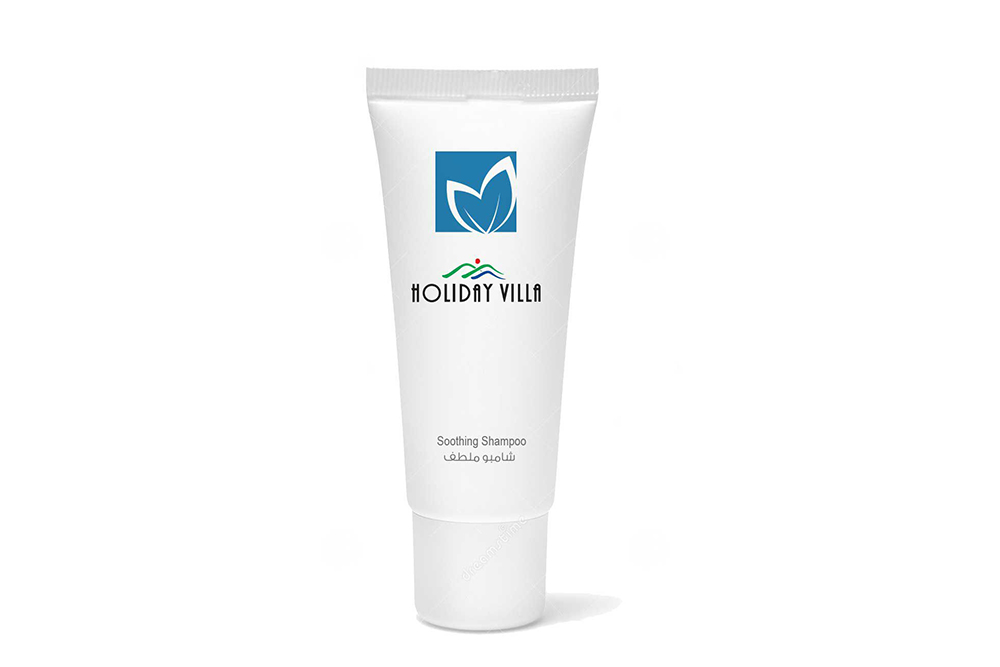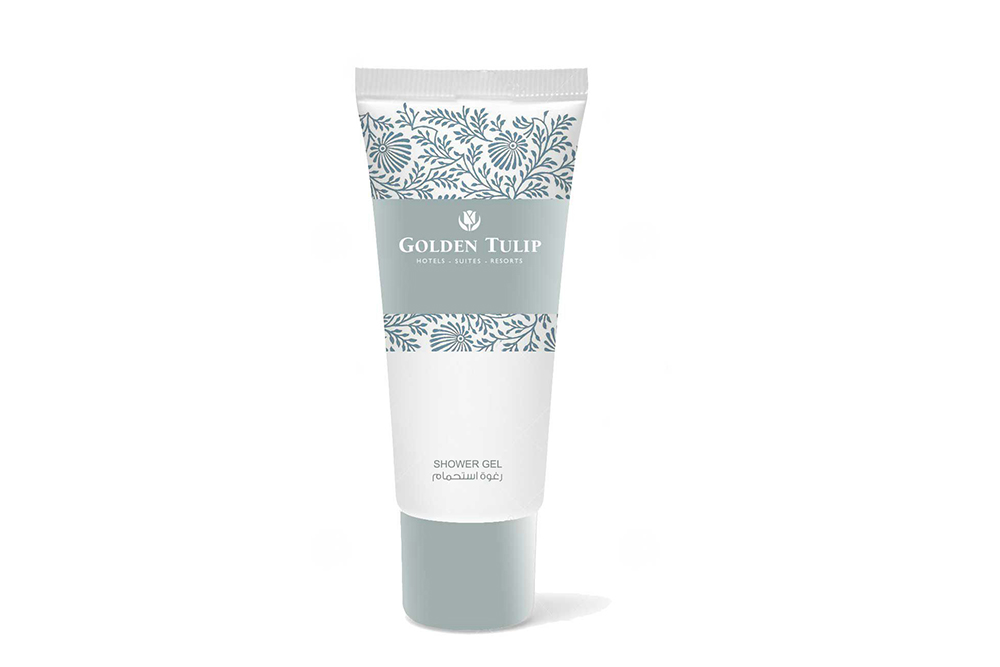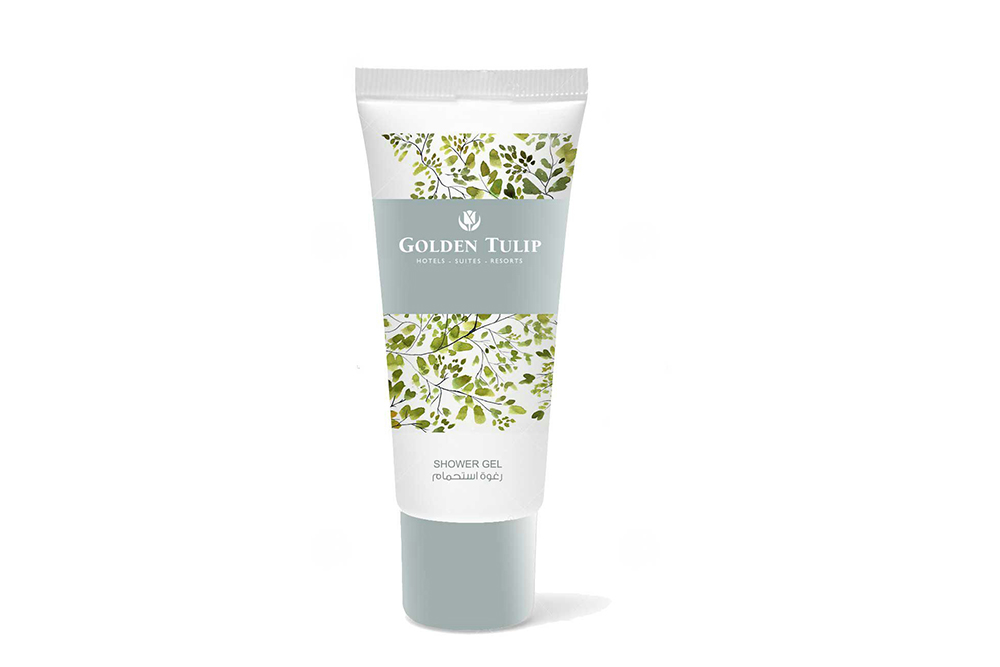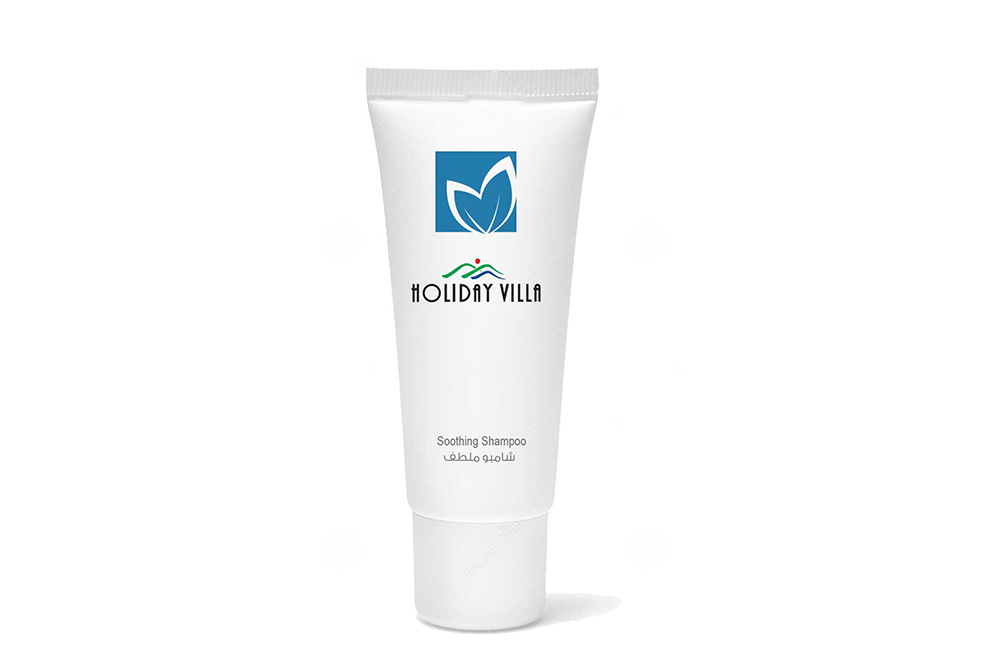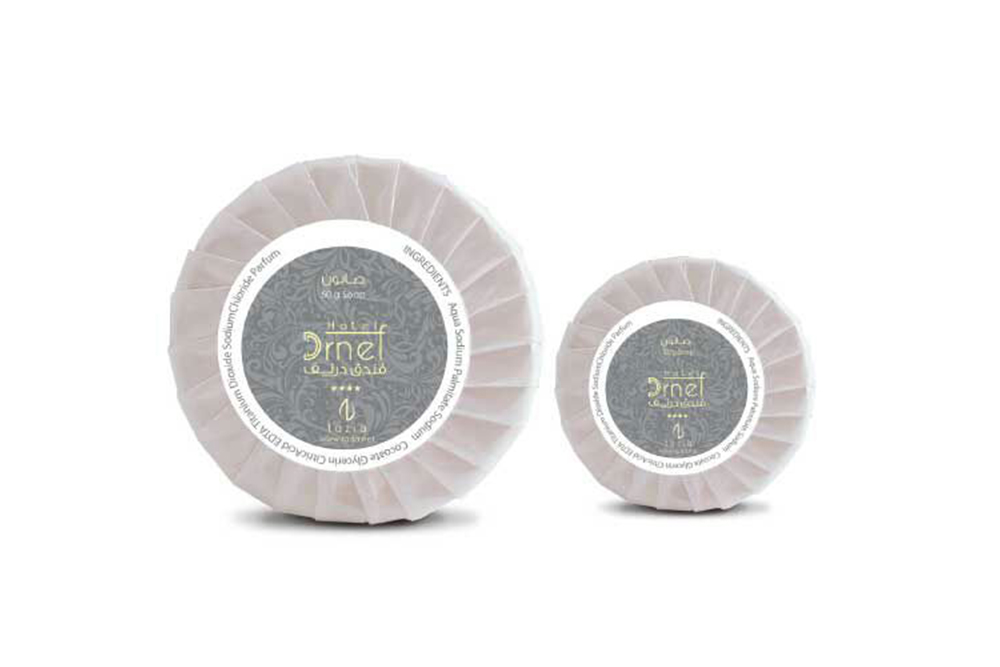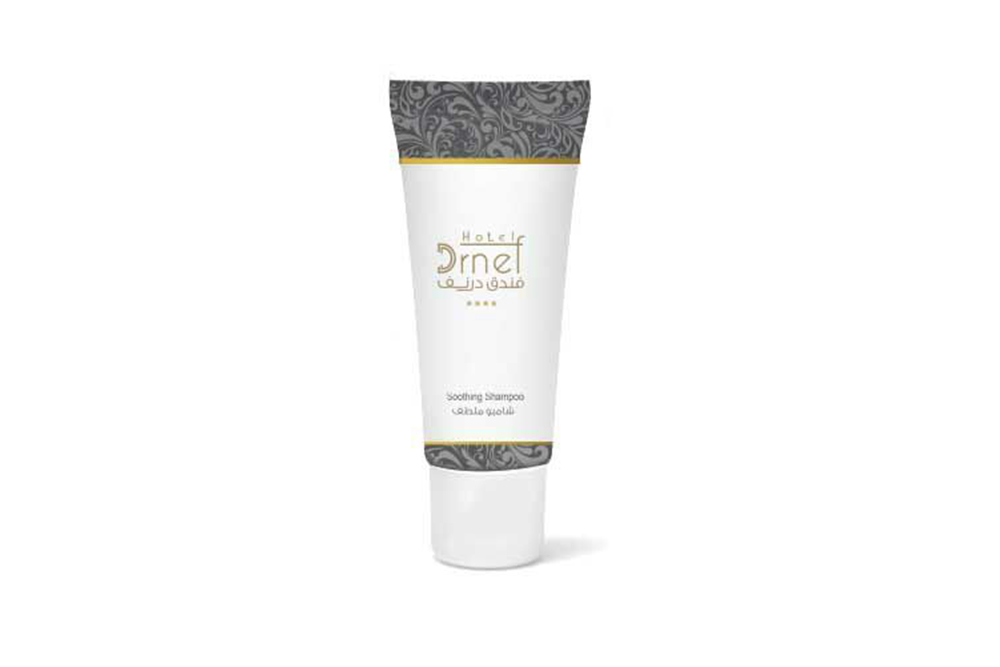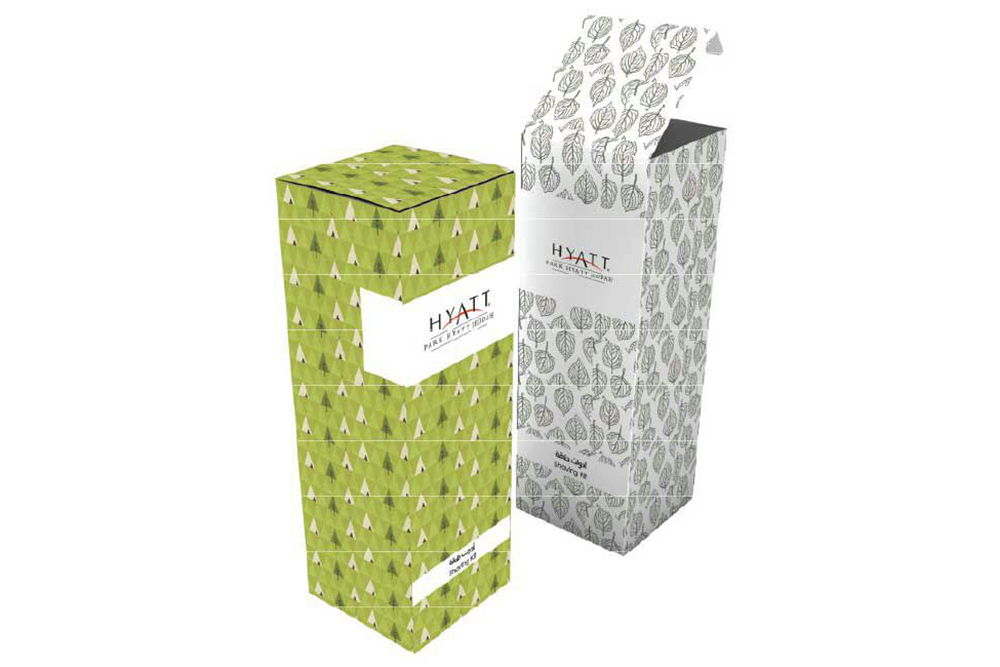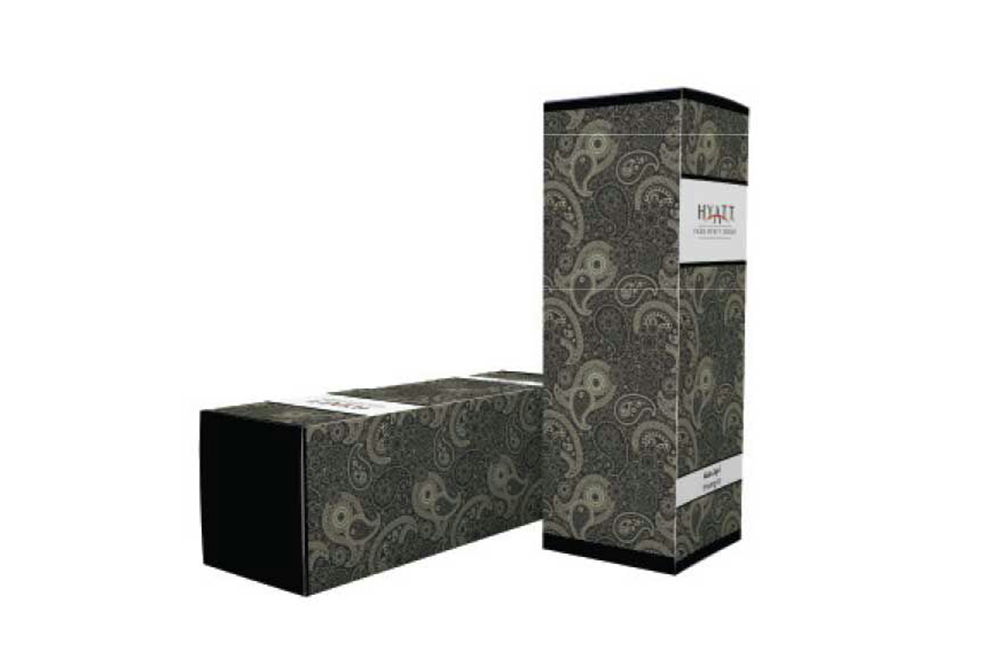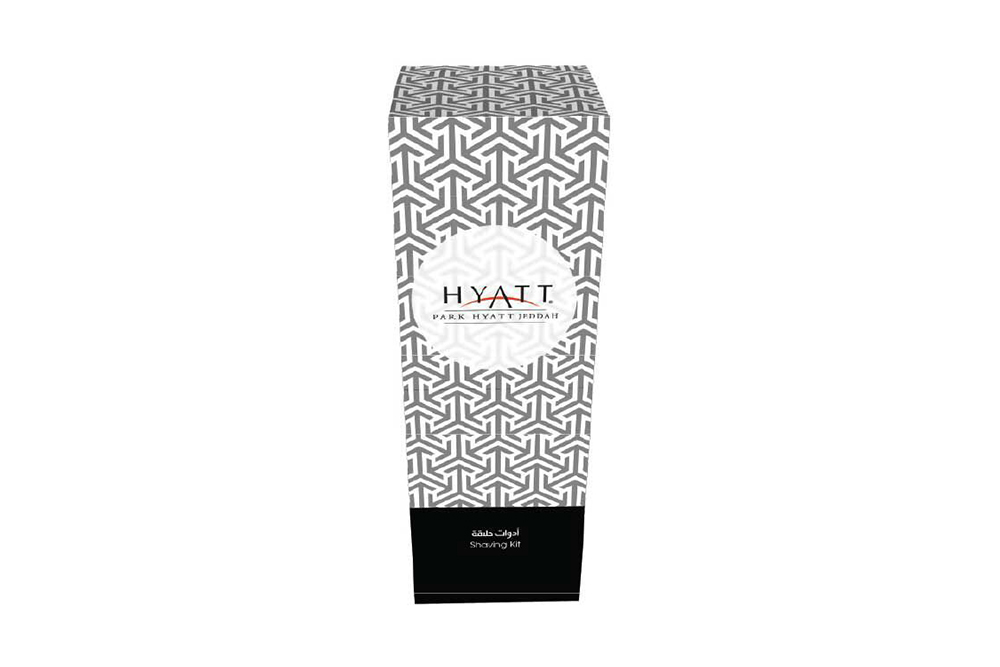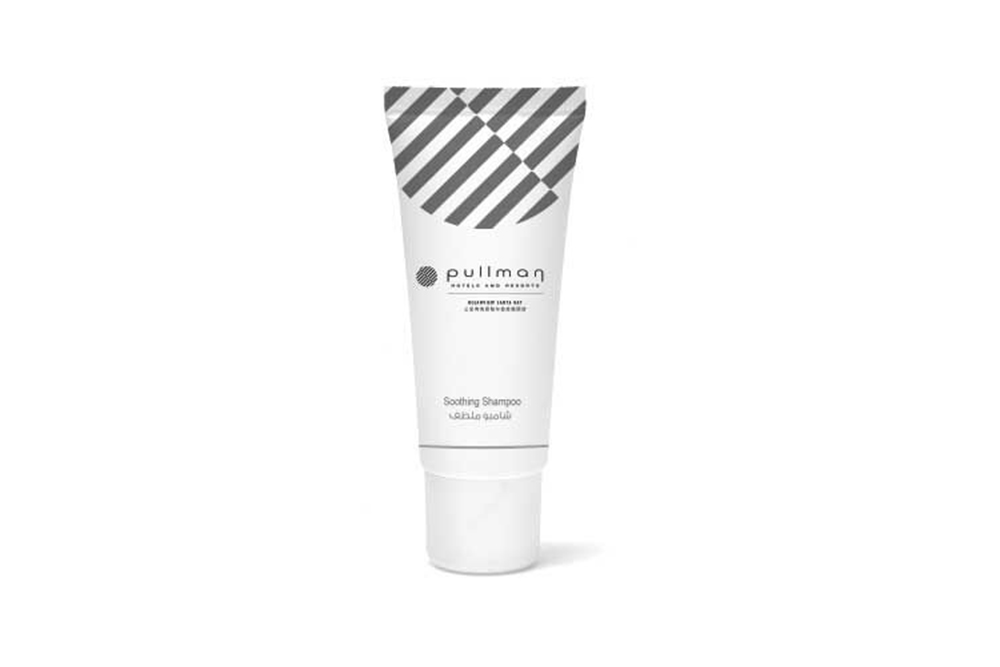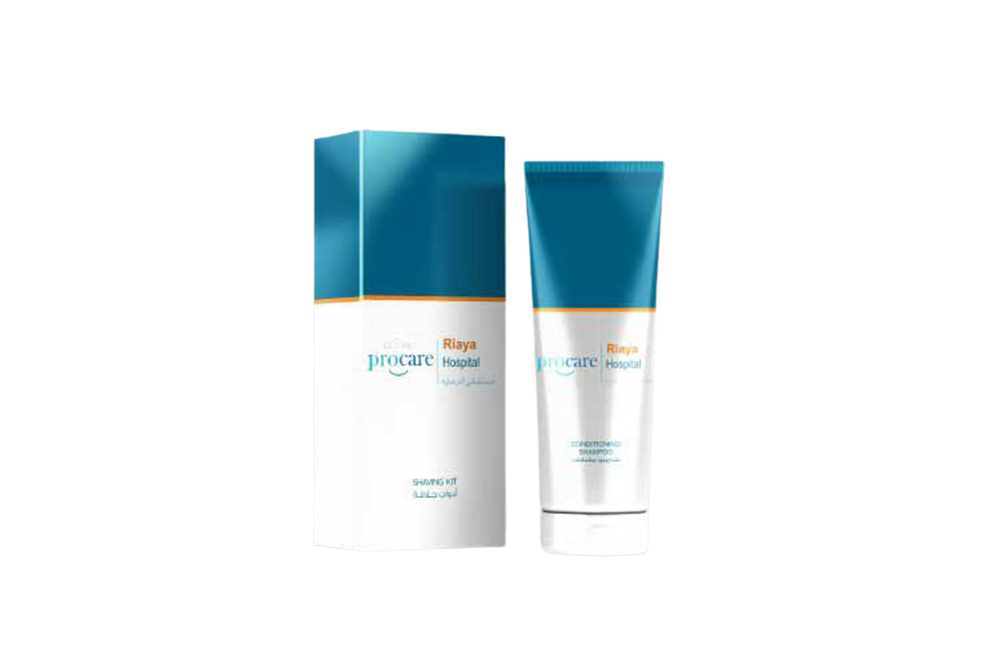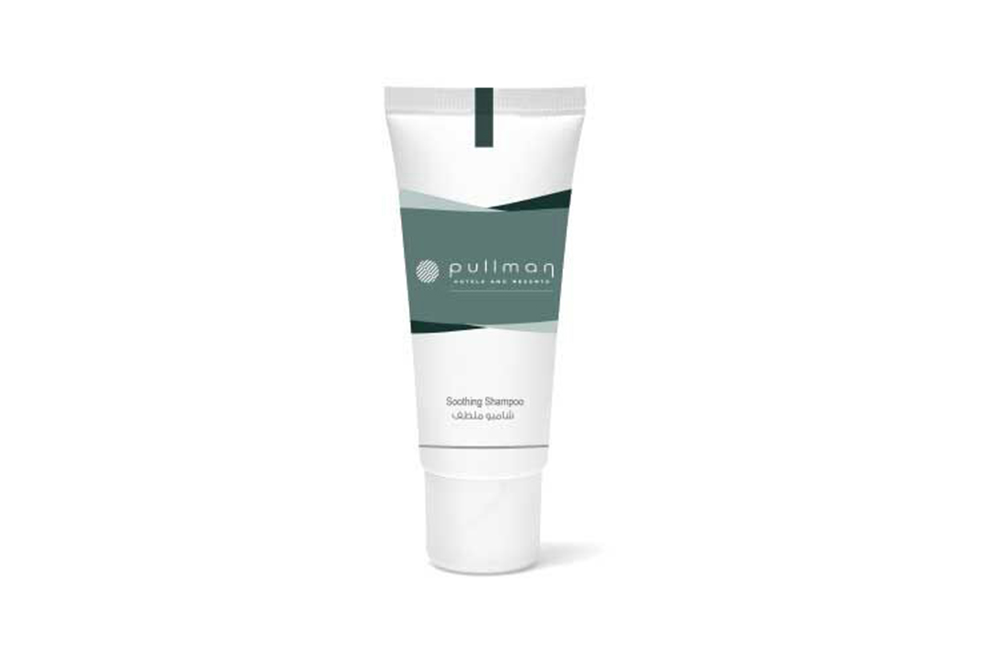 Custom Private Labeling
You've considered and planned every detail of the guest experience. Why stop short with your guest room cosmetics? 
Any private label supplier can put a simple logo on a packet of soap. But a custom design does more than differentiate the shampoo from the conditioner. Haven't we all enjoyed the thrill of receiving something new, and being as delighted by clever packaging as we are by the product?
By going the extra mile with private labeling, you're telling your customer that no detail is too small, and no comfort has been overlooked. 
At Tazia, we go beyond the logo to highlight what makes your hotel unique. We'll study every detail of your business, from the branding to the architectural design to your ideal customer persona. Then, our team of calligraphy experts, graphic designers, and digital artists will collaborate to bring you several bespoke designs to choose from. The Tazia team is skilled in multiple creative styles including modern, classical, and traditional Islamic art. 
Each creation is completely unique, highlighting the exclusivity of your brand and providing a guest experience they can't get anywhere else.
 Affordable, Quality Accessories
Even if your hotel group has an exclusive agreement for branded cosmetics, you may be able to save big on other accessories! 
Tazia's guest room accessories like vanity kits,  combs, dental kits,, loofahs, slippers, bathrobes, sewing kits, and more can bring your guests the luxury they expect, while saving you money. One happy client was able to save as much as 40% on these goods by switching from their global supplier to Tazia!
Let us show you how much you can save — without sacrificing quality.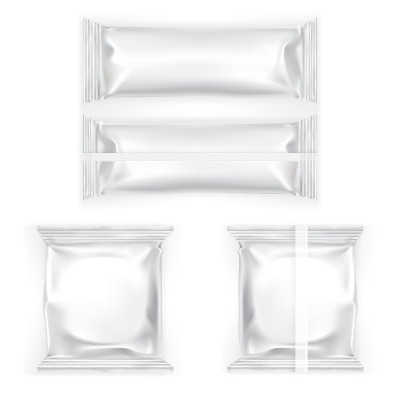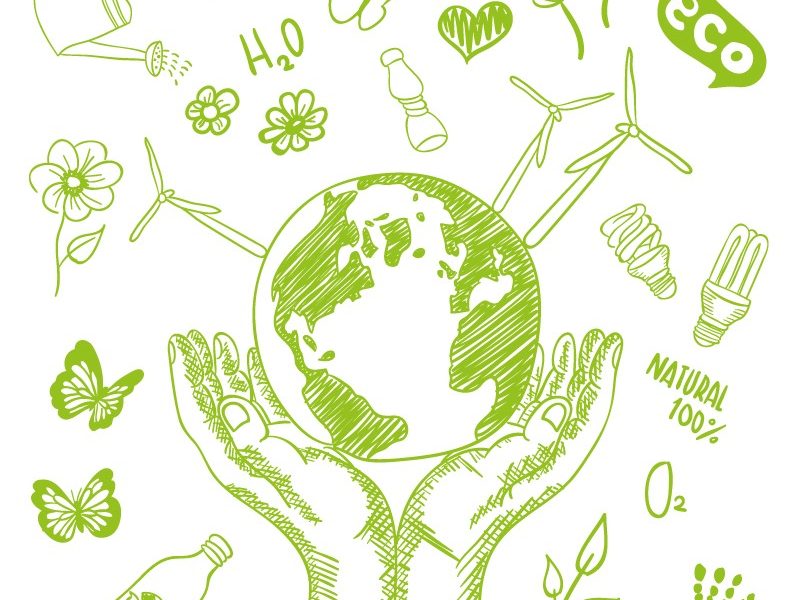 Leave your mark on your customers — not the environment
Did you know that a single 300-key hotel can go through 200,000 travel-size shampoo bottles per year? Plus another 250,000 body lotion and conditioner bottles? 
Conventional plastic bottles will take up to 1,000 years to decompose in a landfill. But Tazia's eco-friendly, biodegradable hotel line of toiletry bottles will return to the earth in just six to eight months. By providing this sustainable, affordable solution, Tazia is helping the hospitality industry to be part of a greener future.
And with products available in both large and small increments, these toiletries are accessible to both the eco-conscious independent Airbnb owner and the largest hospitals or hotels.