Supplies that Fit Your Budget.
Service that Exceeds It.
Since 2009, Tazia has been bringing exceptional product quality and unmatched customer service to the hospitality industry in Saudi Arabia. 
There's no aspect of the travel experience that we can't make better. In the guest room, visitors can luxuriate in soft, long-lasting linens and cozy slippers and robes. In the bathroom, they'll feel pampered with beautifully designed, private labelled cosmetics and fluffy, absorbent towels. 
And behind the scenes, your team will be well-equipped with cleaning supplies, kitchen needs, trollies, uniforms, and more — all at an exceptional value. 
But there's more to a hospitality supplier than products and costs. That's why we aim to be your partner, helping you to make the right choices to suit your brand's budget and style.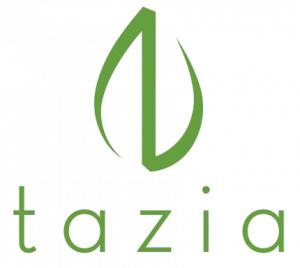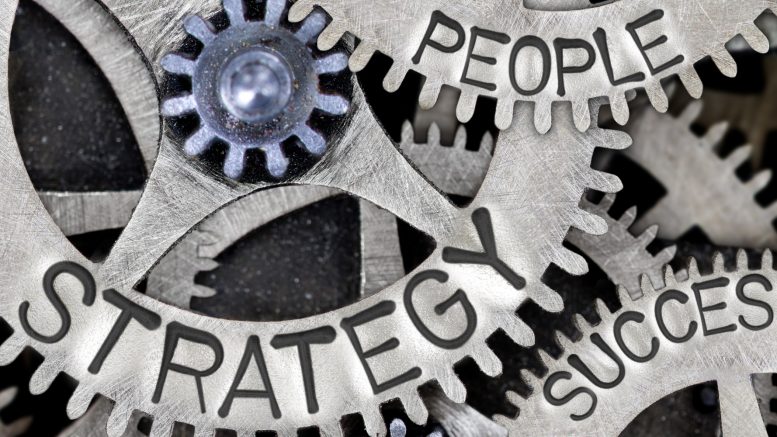 Equipping You For Growth
Tourism in Saudi Arabia is expected to grow by 20% annually over the next 3 years. Are you ready for it? 
Tazia can help hotel, travel, and entertainment businesses to outfit both their back of house and guest facing departments with everything they need to capture their share of the market.
We're available for tendering all across the Arabian Peninsula. Expect to receive a thorough custom proposal for your new build or refurbishment project. There is no detail too small!
Supporting You, Supporting the Earth
The hospitality industry is all about taking care of people. But who takes care of you? 
Our mission at Tazia is to lift you up, providing the support you need to best serve your guests. We take the guesswork out of product selection, providing the highest quality goods and custom artwork at the best possible price. 
But besides our commitment to you, we are also making a commitment to our environment. That's why we offer eco-friendly and biodegradable products to our hotel and hospitality partners. Our goal is to divert cosmetics packaging from landfills to build a cleaner and more sustainable future.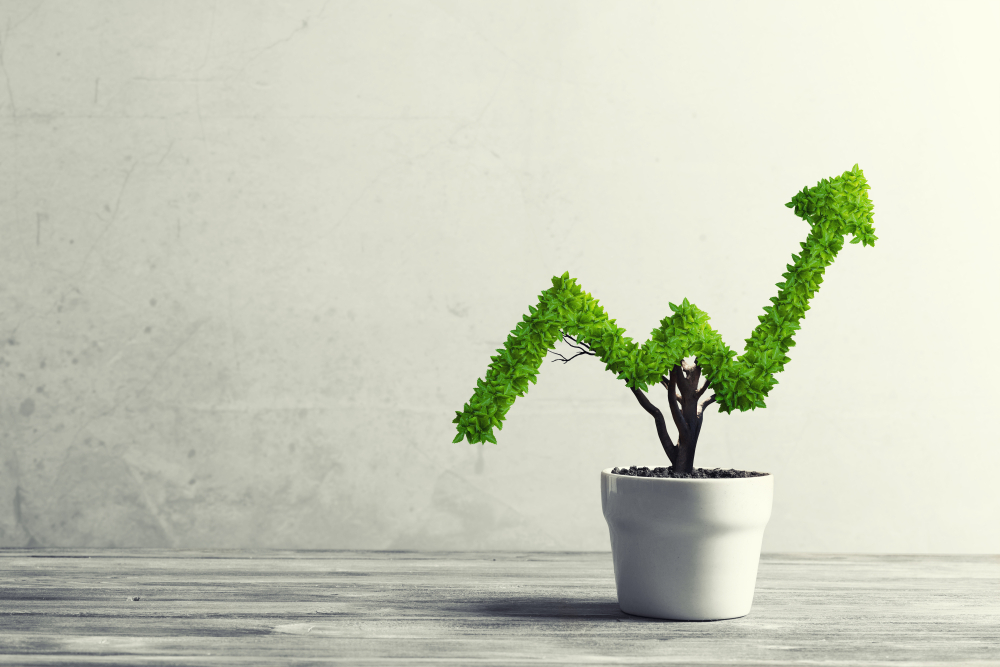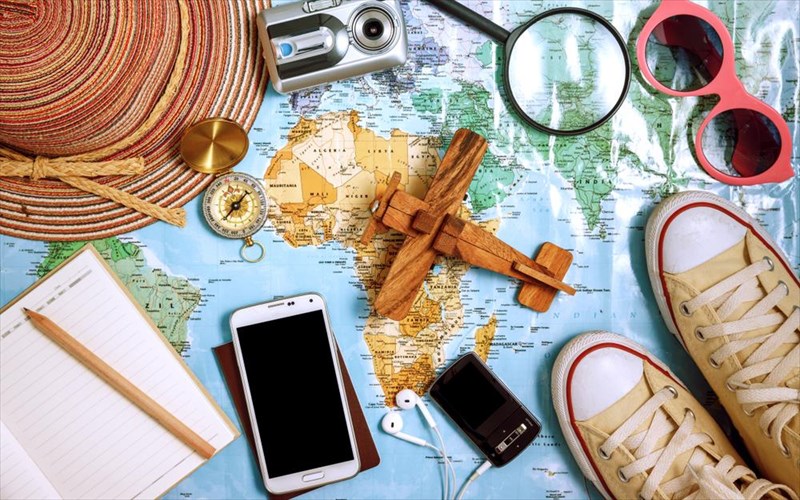 Your Customers Come First
Your success is our success. That's why we think of our clients as our partners. We will work with you to give your guest a premium hospitality experience. 
We want to know how our solutions meet your expectations. So we'll follow up with you to make sure your guests are satisfied, and to find out how we can do even better next time.