Private Labeling
Custom private labeling lets you take advantage of your most valuable asset — your brand. A tailor-made, professional design for your cosmetics and accessories brings the guest experience to the next level and lets your brand take the lead. 
The private labeling process at Tazia begins with a study of your existing branding, business style, and customer persona. From there, our artists, designers, and calligraphers will collaborate to create several unique designs for you to review. Our team can bring modern, classical, and traditional Islamic art to life, depending on your brand's aesthetic. 
We can apply your finished cosmetic design to shampoos, conditioners, lotions, shaving kits, vanity sets, and more for a seamless branding experience from the time your guests arrive until they check out.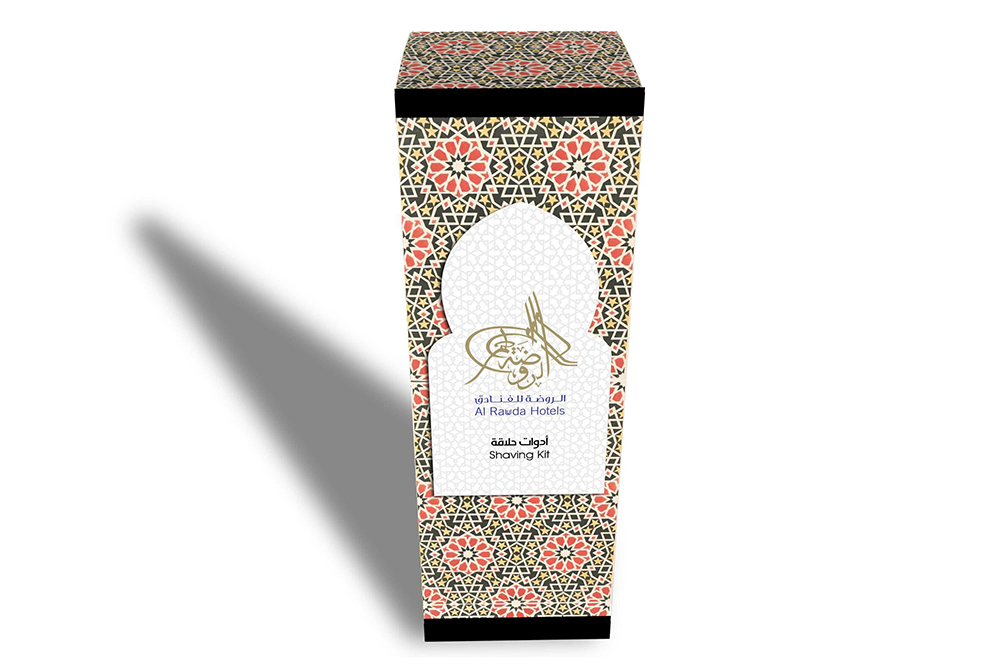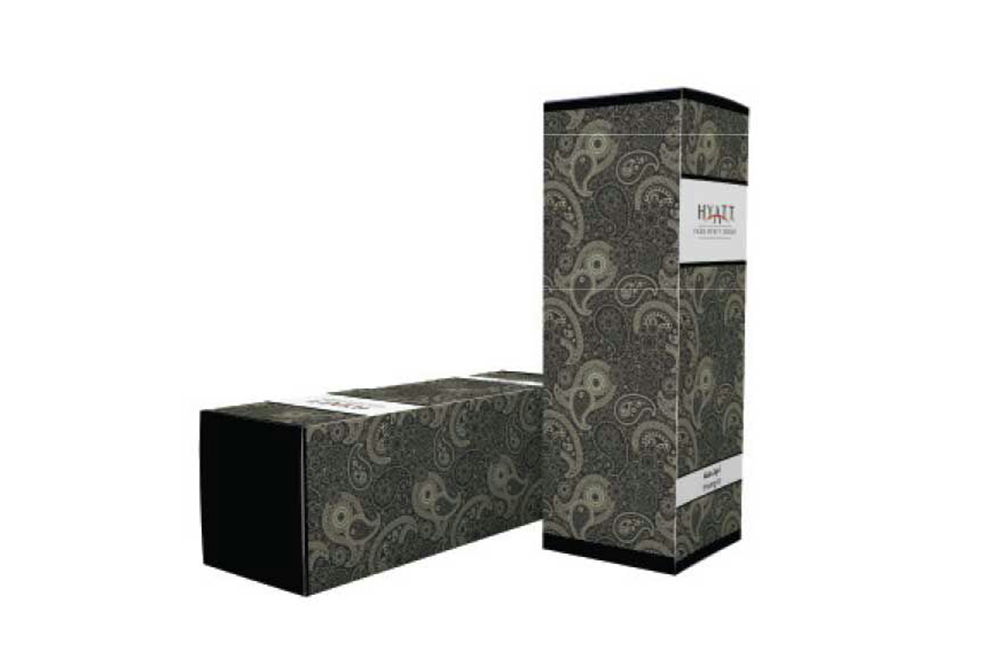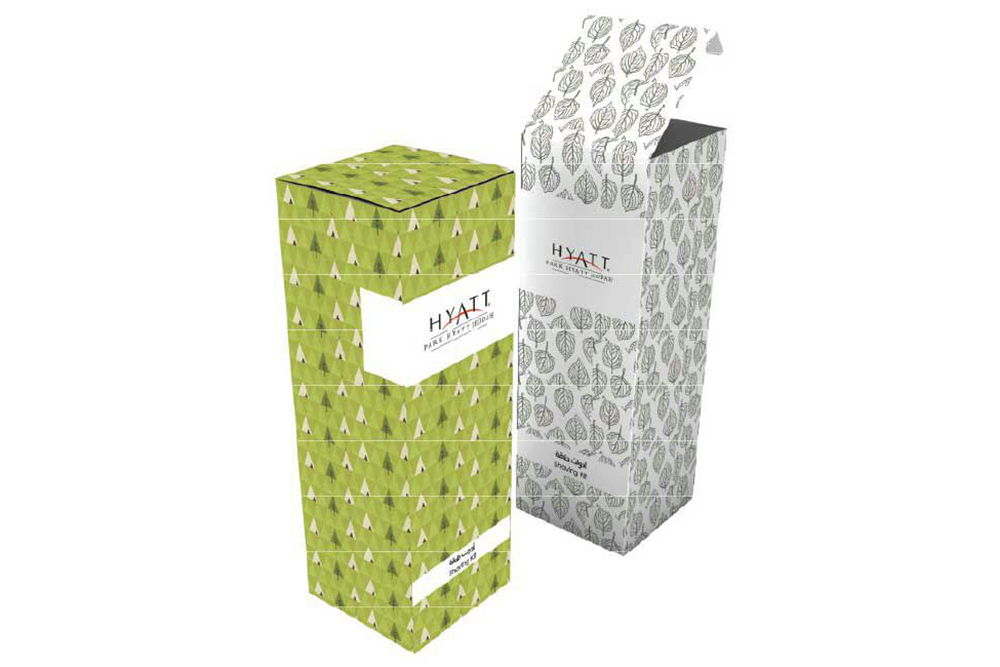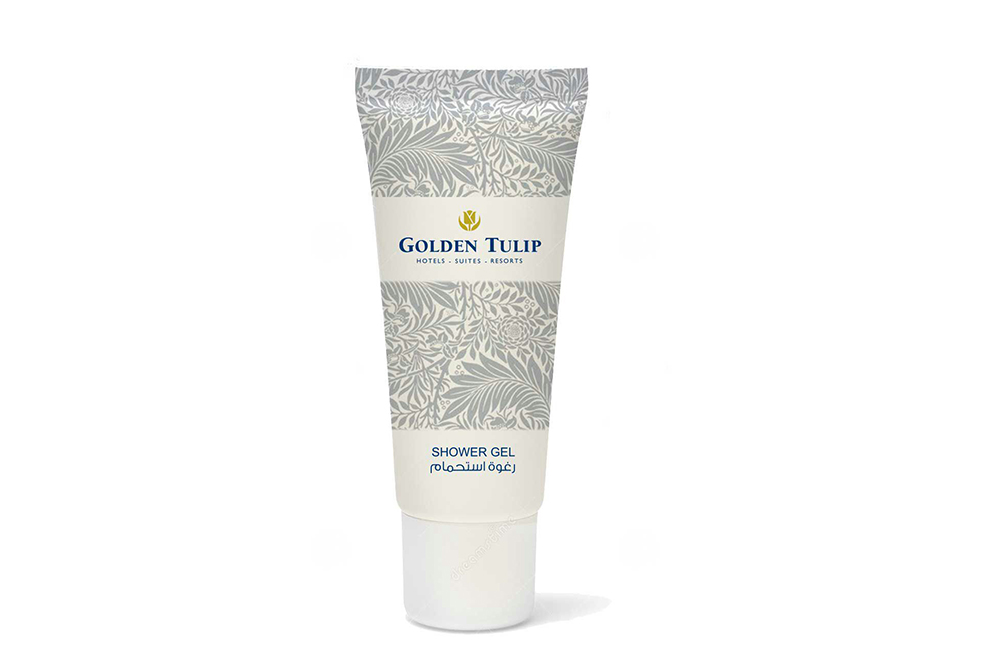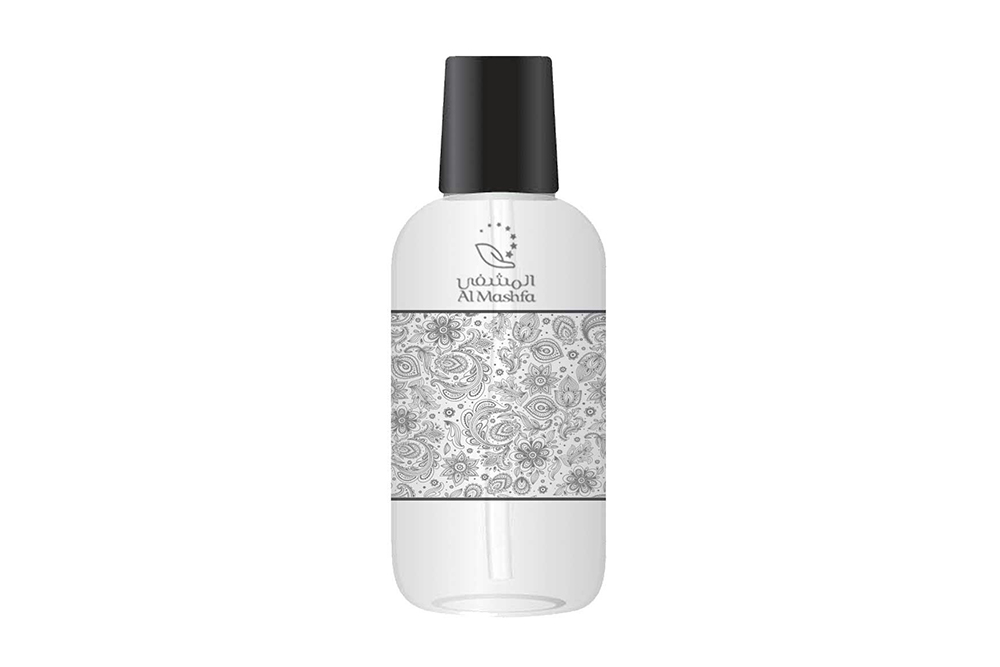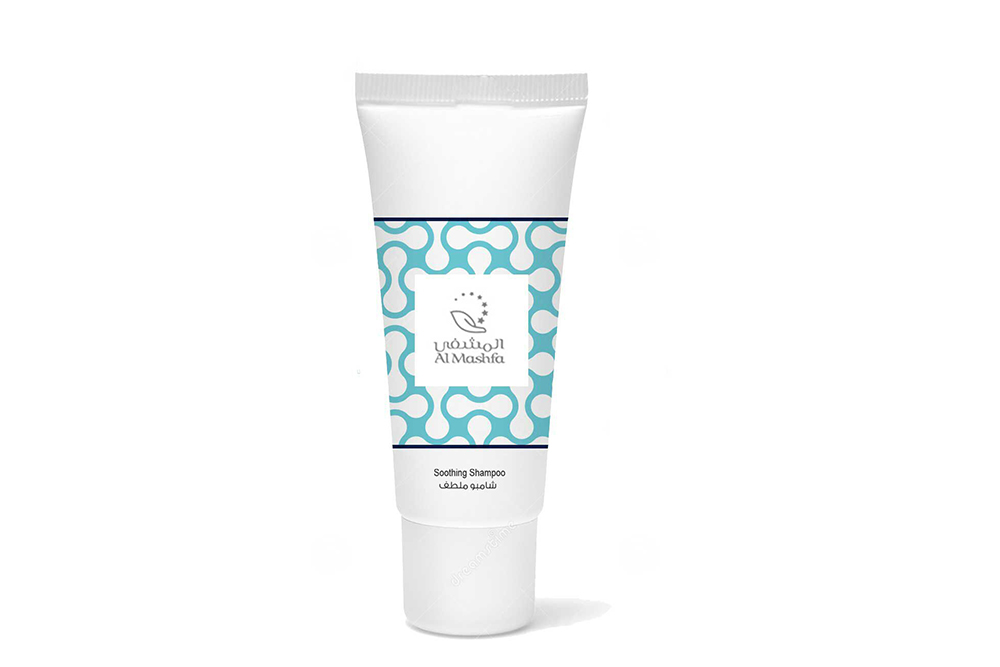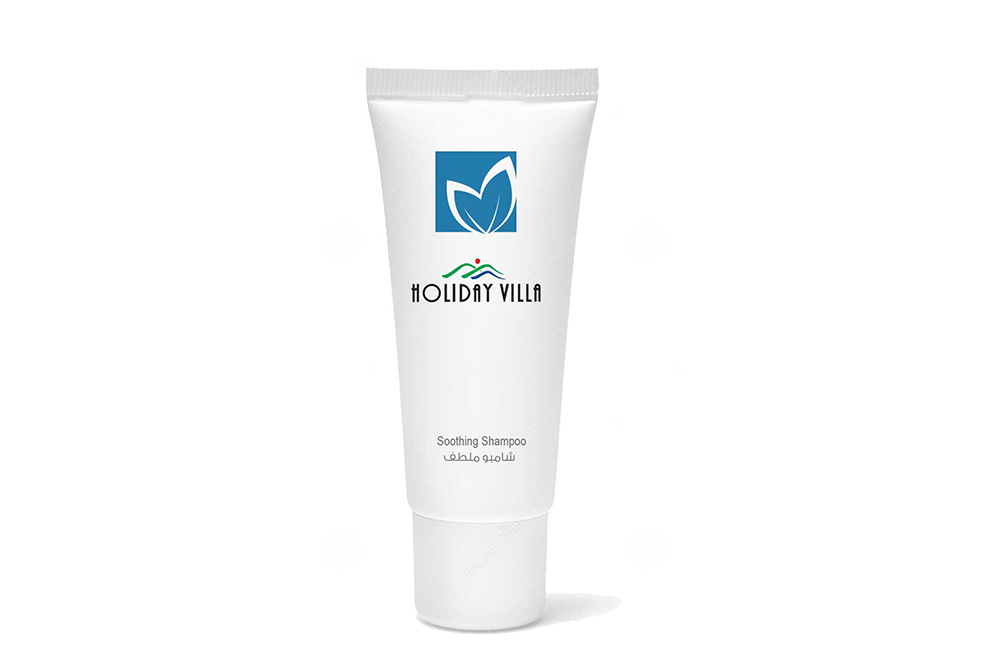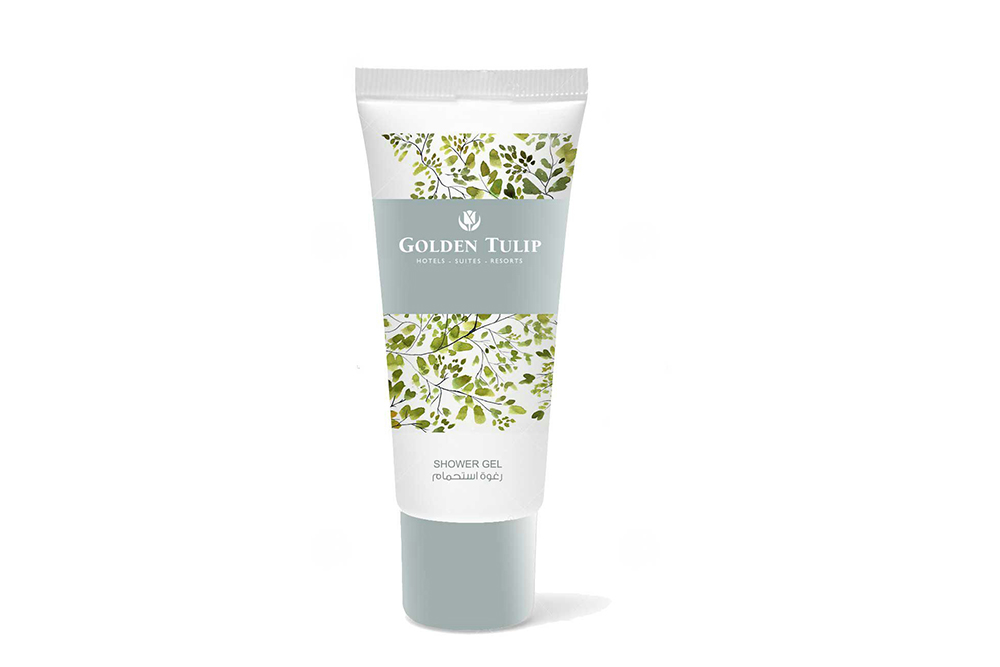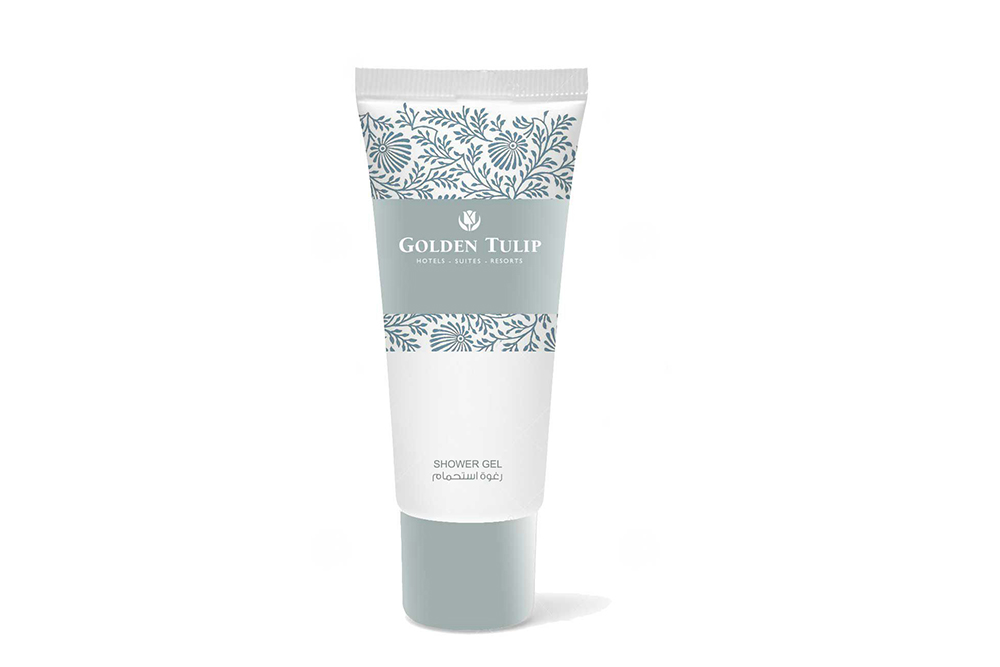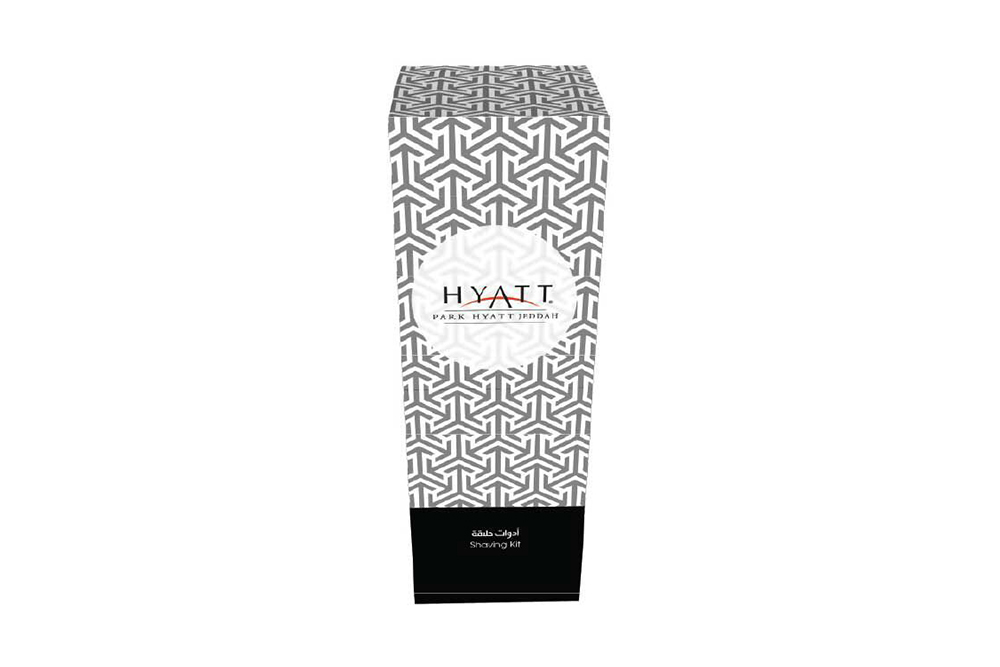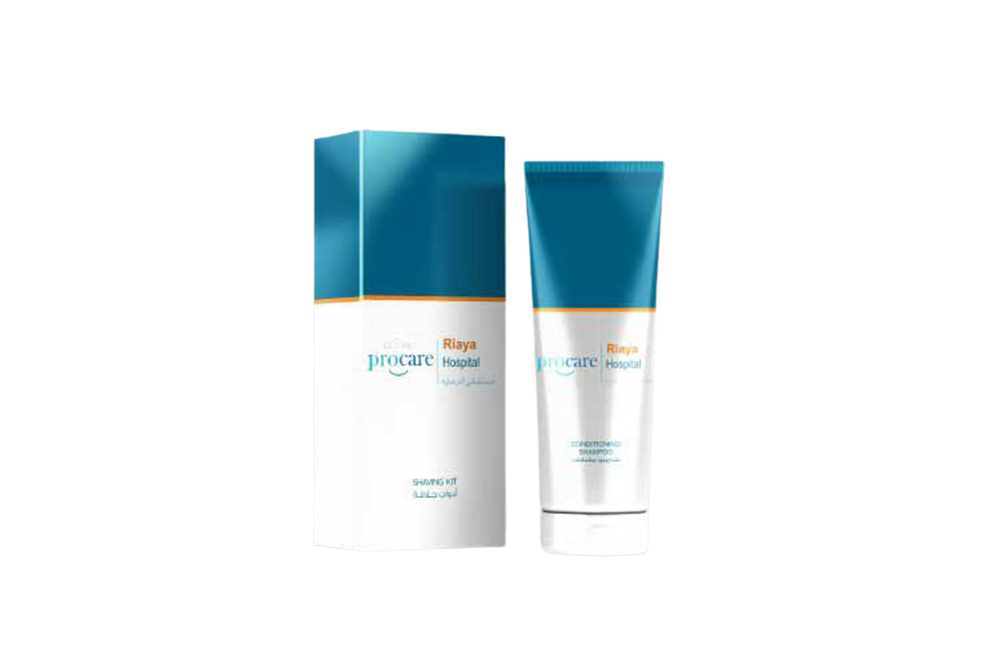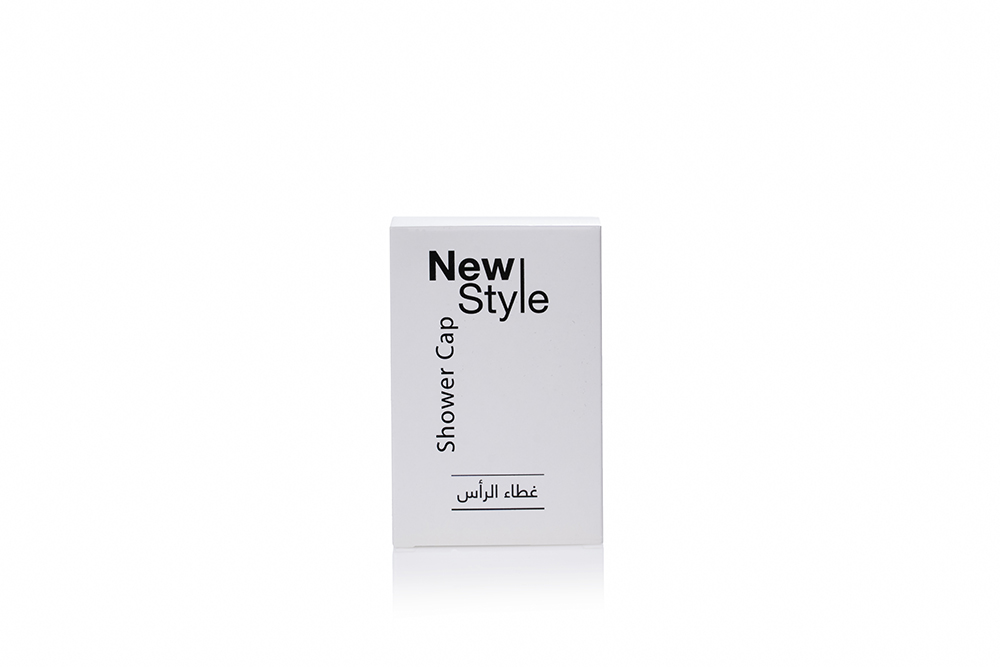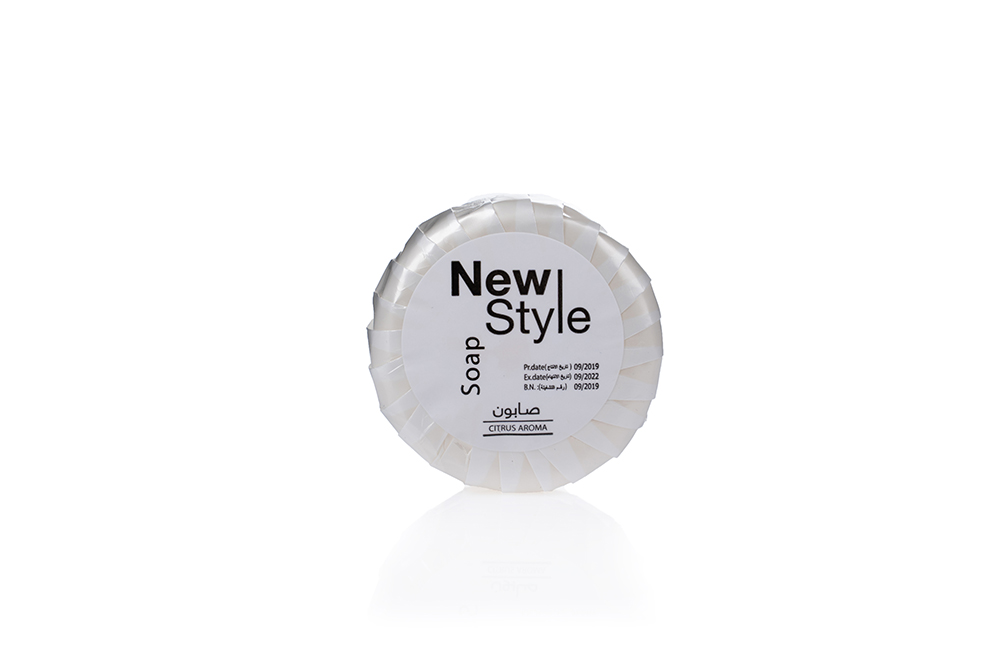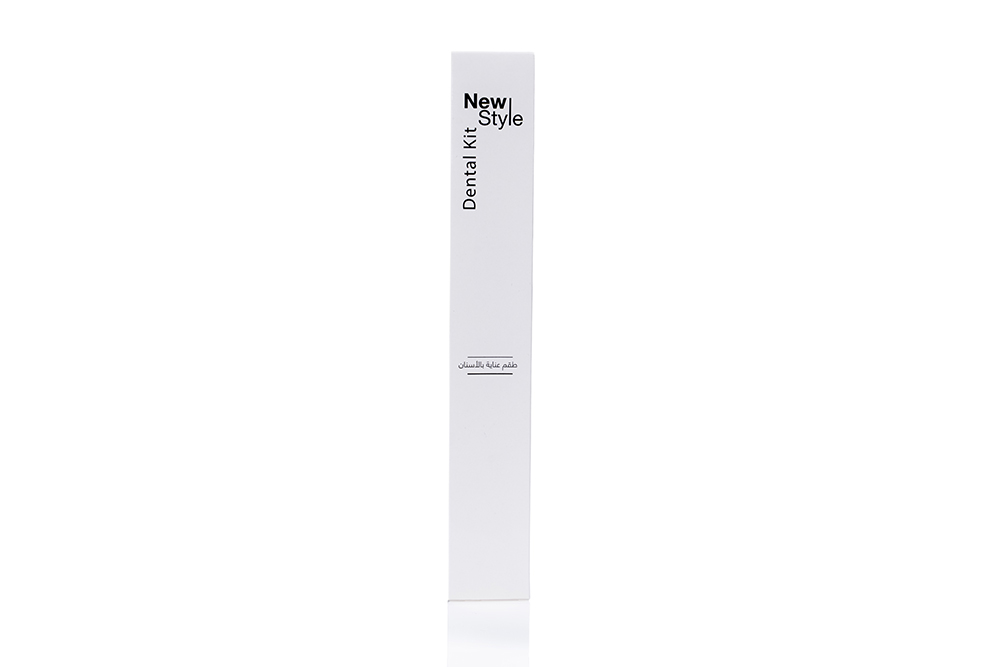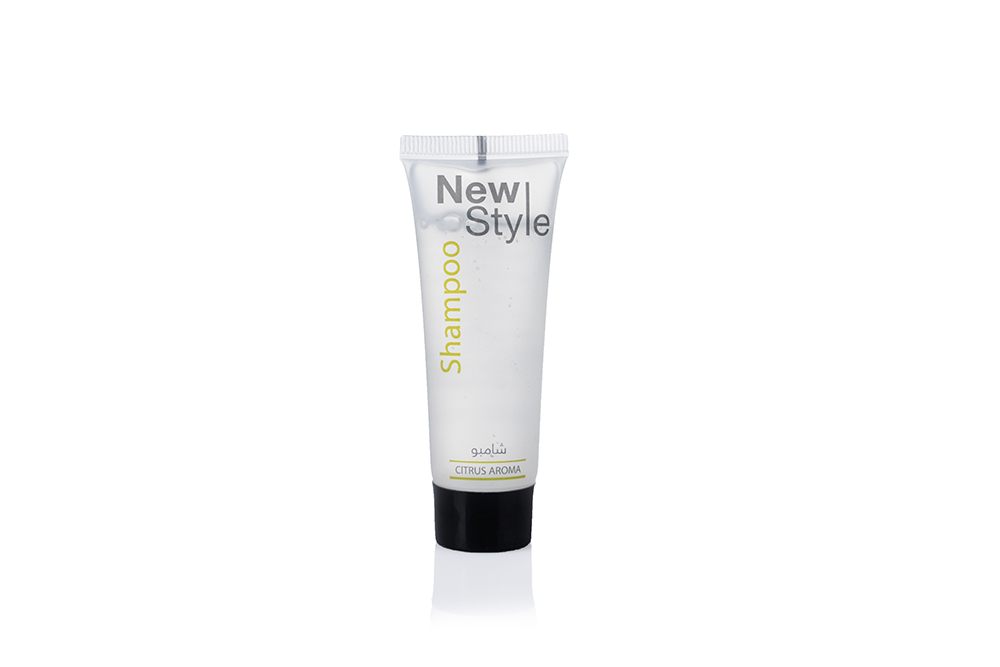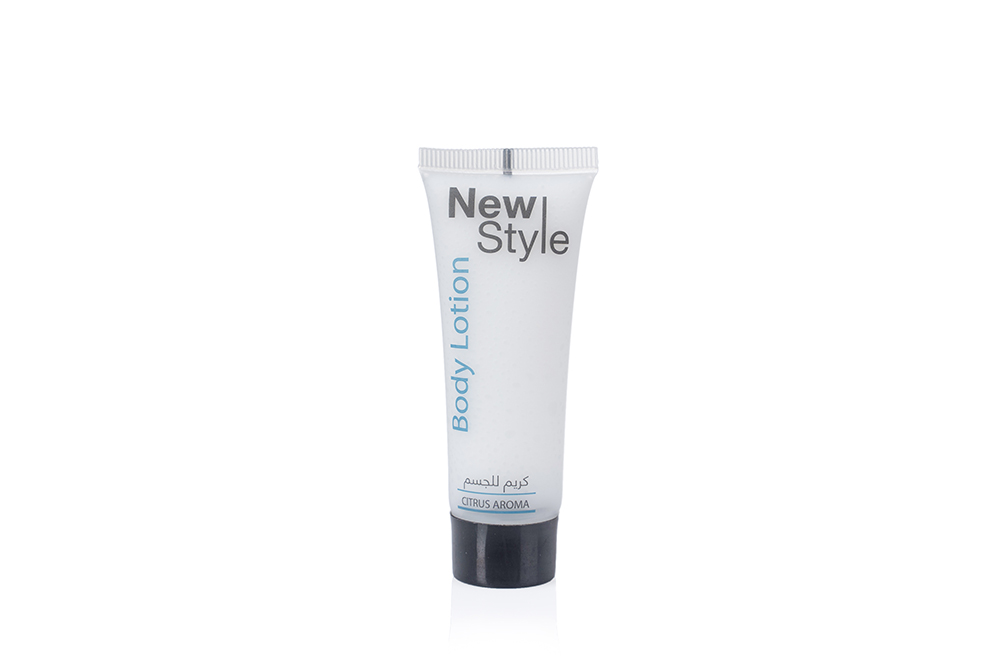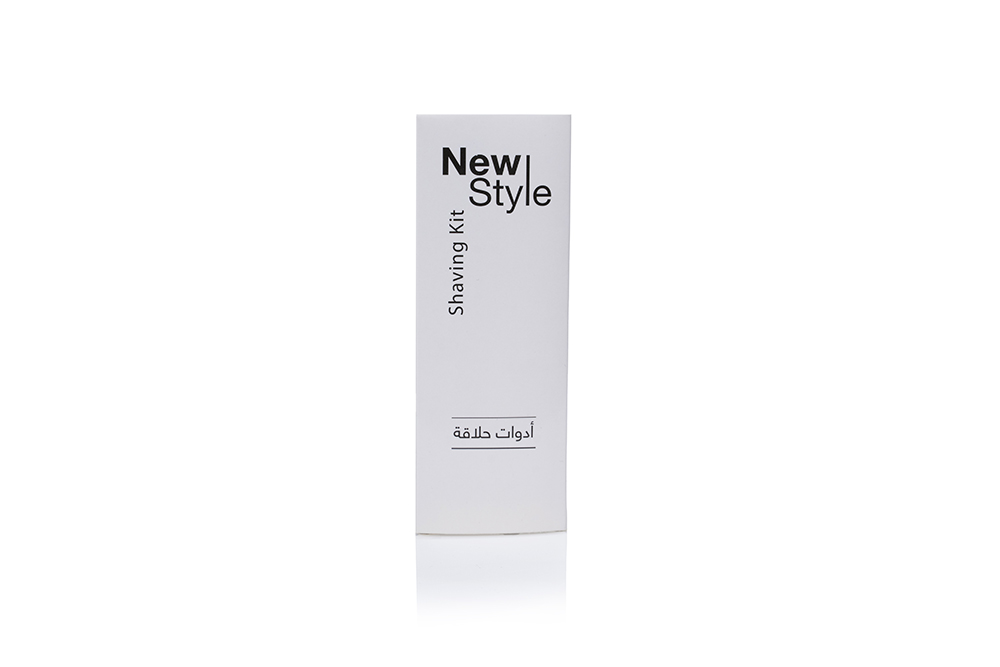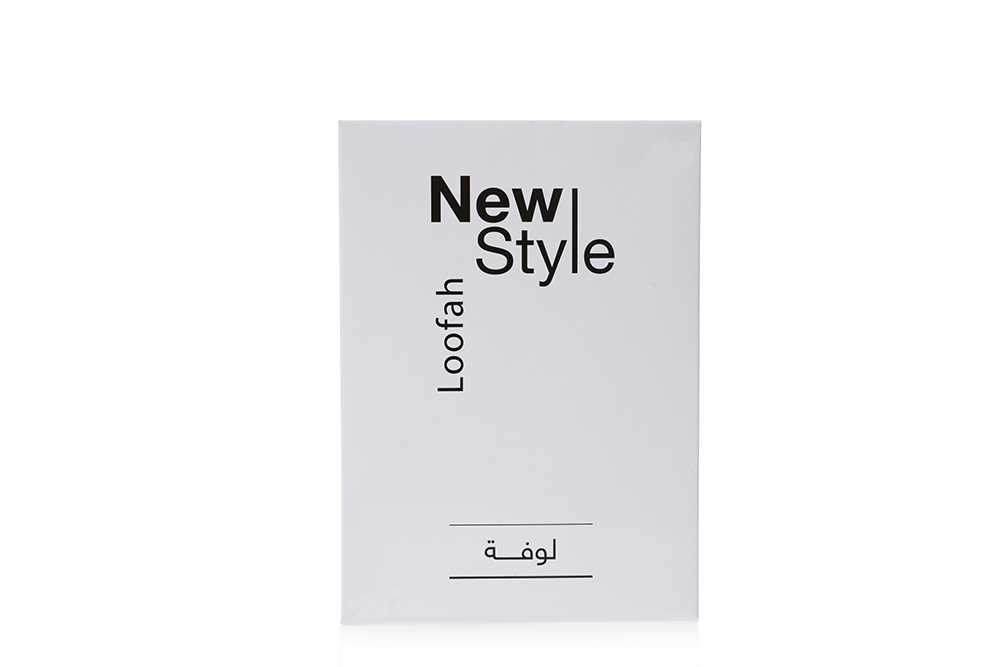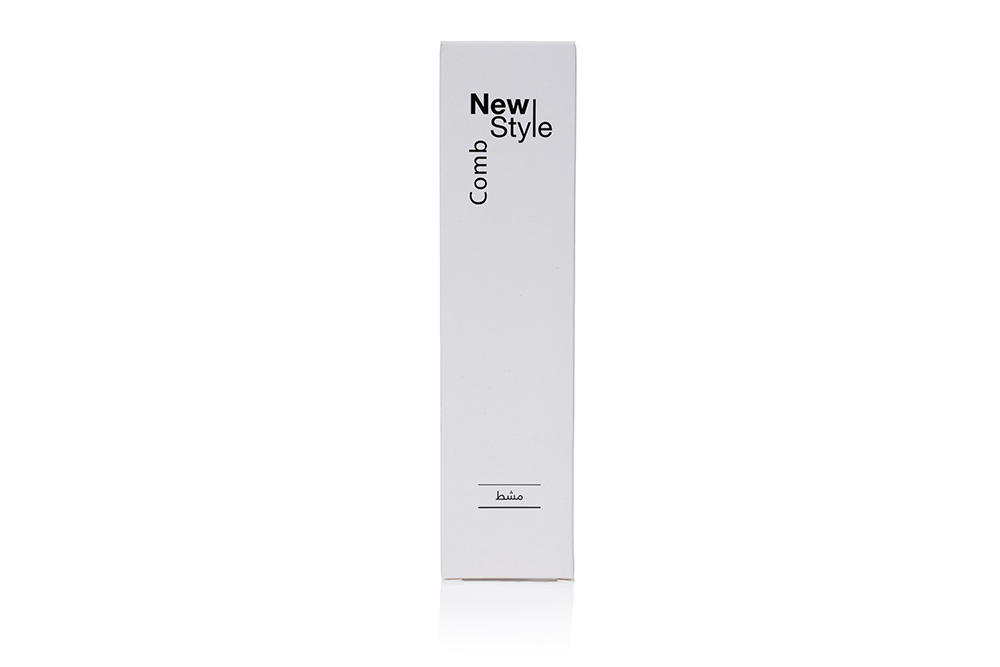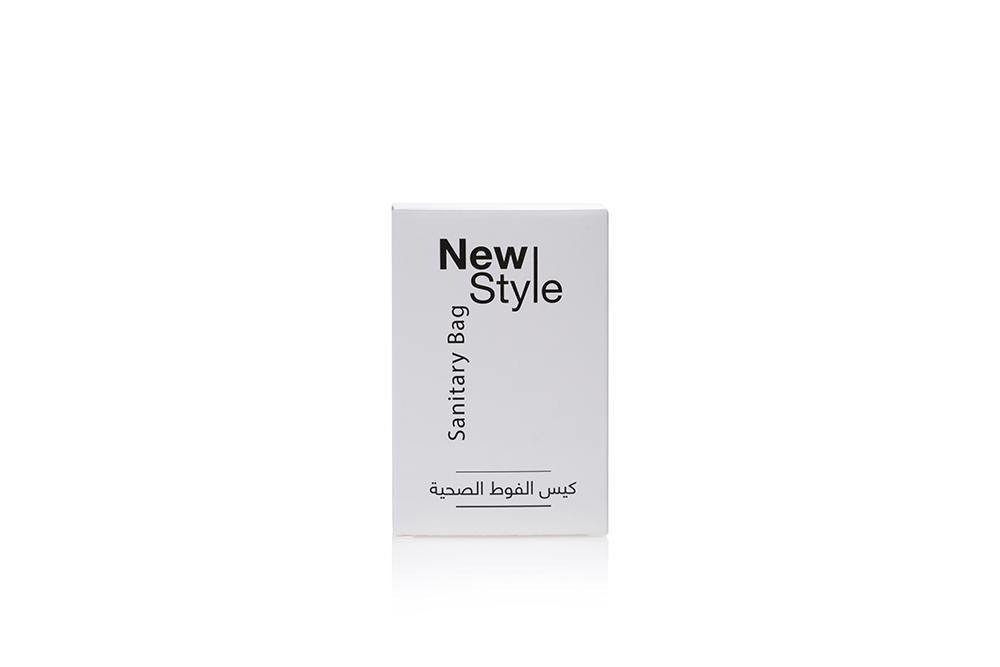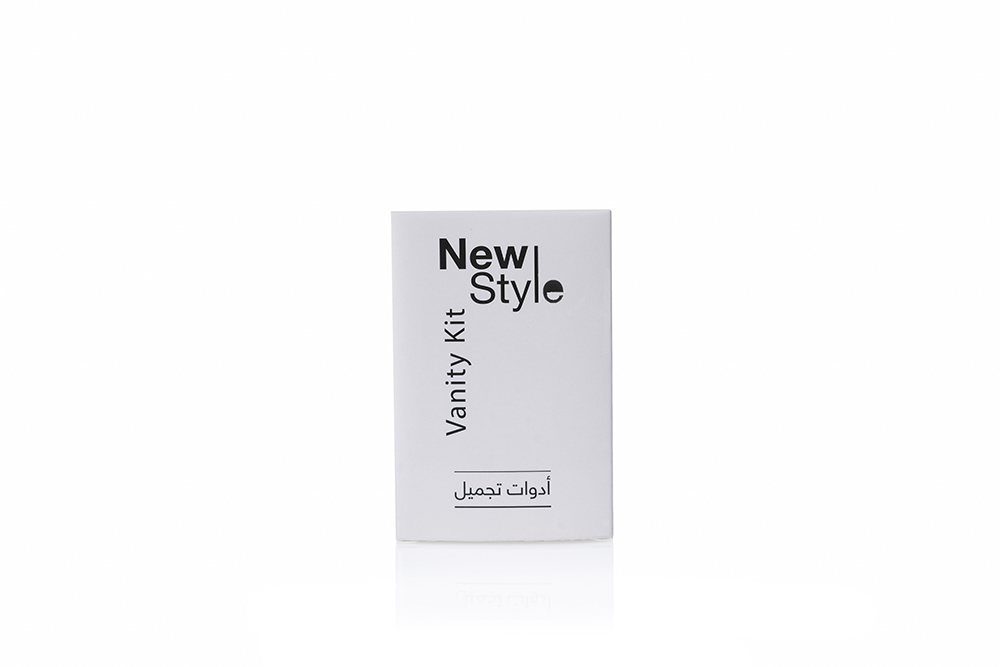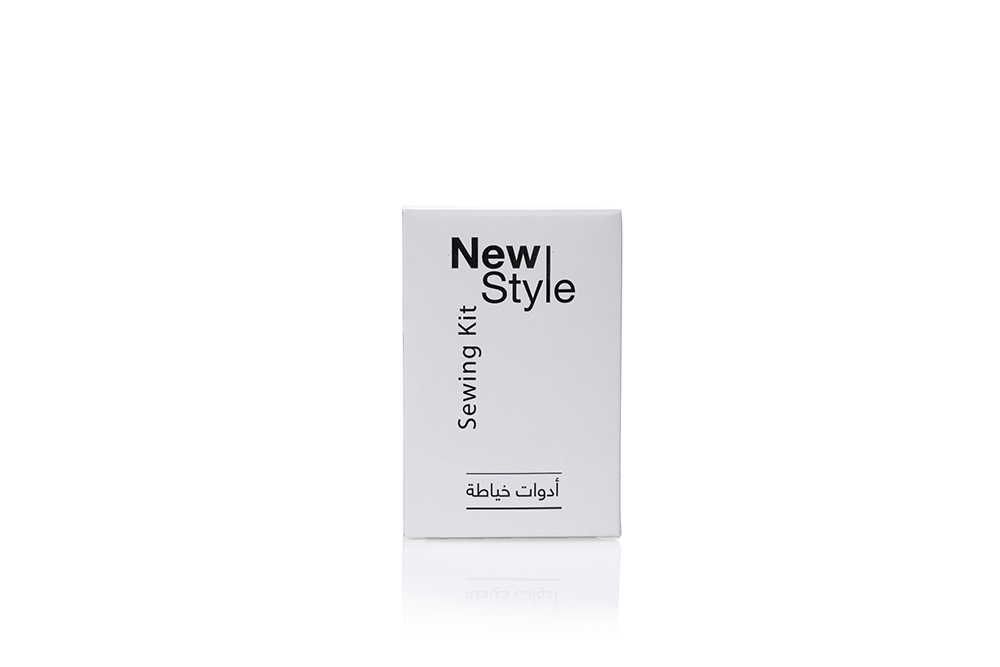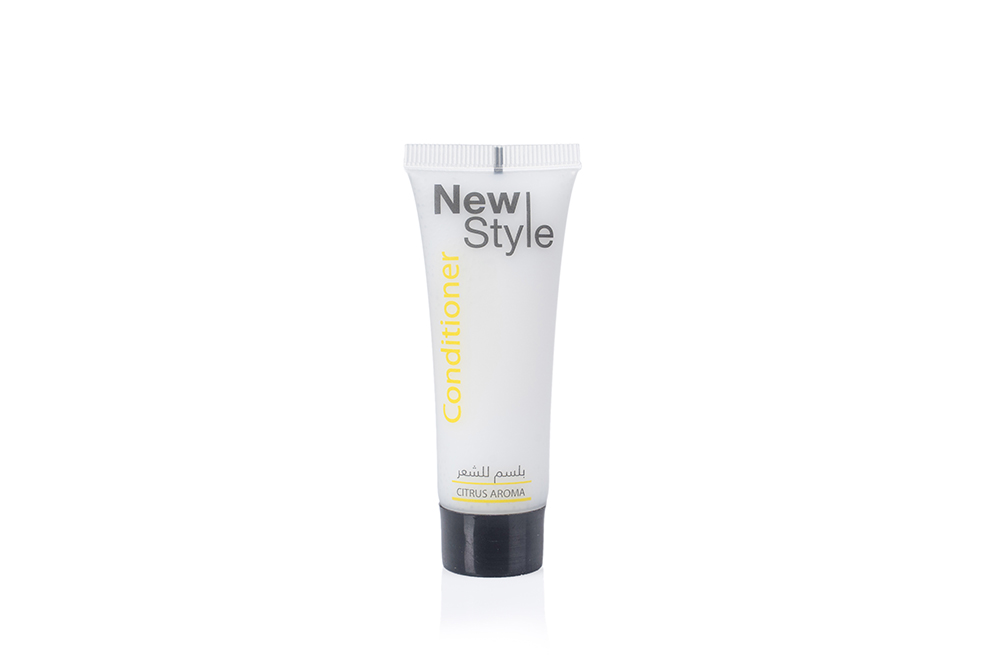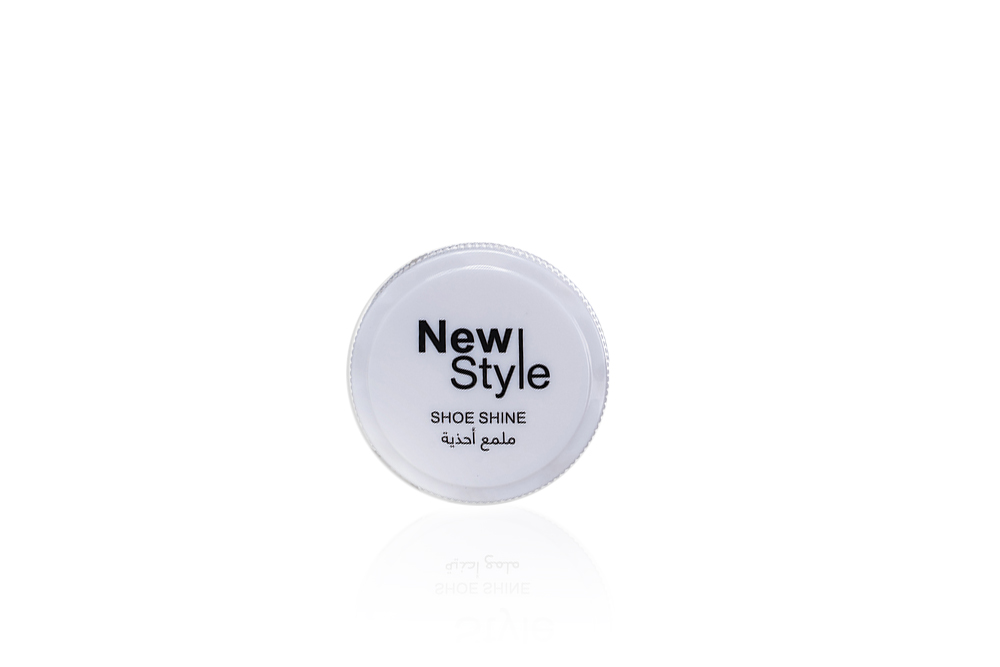 The New Style line's simple, minimalist design will look smart on the bathroom counter, without distracting from your business branding and color scheme. Designed with economy in mind, this cosmetic and accessory line represents Tazia's "new style" of affordability and quality.
Cosmetics features a fresh lavender scent, and accessories like the dental kit, vanity set, and shaving kit provide convenience to your guests in an uncluttered package.

With its clean and classic design, the Momentum line of hotel cosmetics and accessories lets you impress your guests — without overspending. 
Momentum's cosmetics feature a pleasing scent with rich florals, citrus-like bergamot, and spicy black pepper. Leave your hotel guests feeling clean, soft, and moisturized with soap, shower gel, shampoo, conditioner, and lotion. 
Coordinated extras include shoe shine, combs, loofah, shaving and sewing kits for a cohesive experience.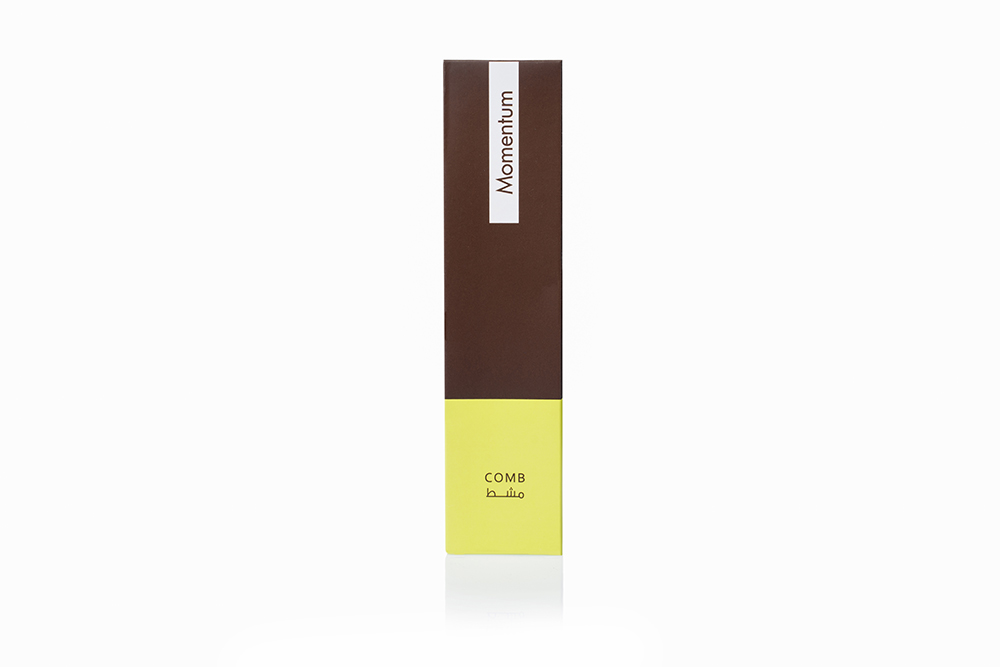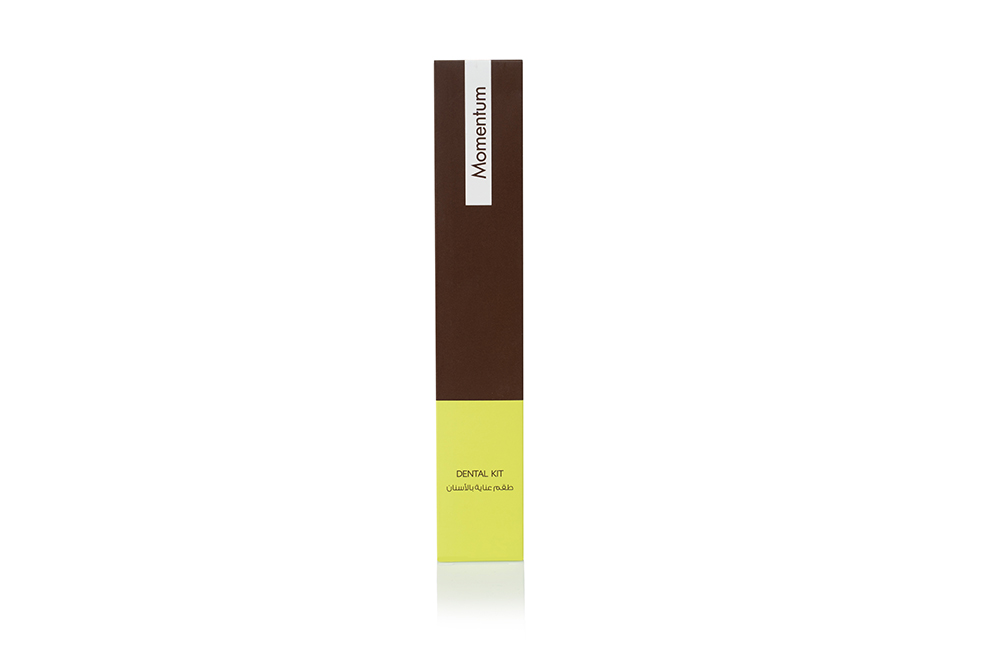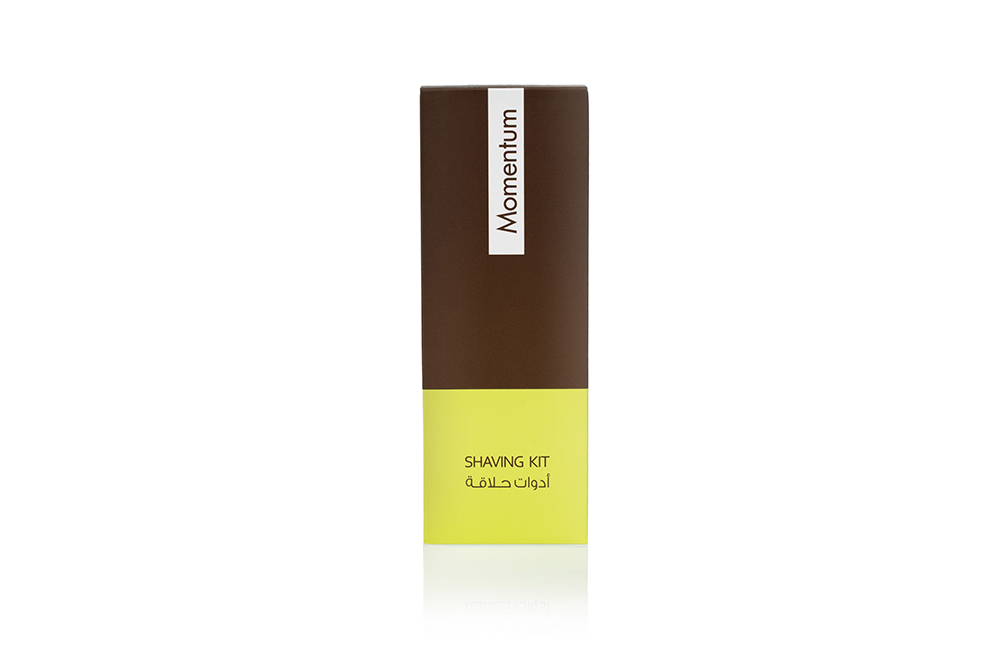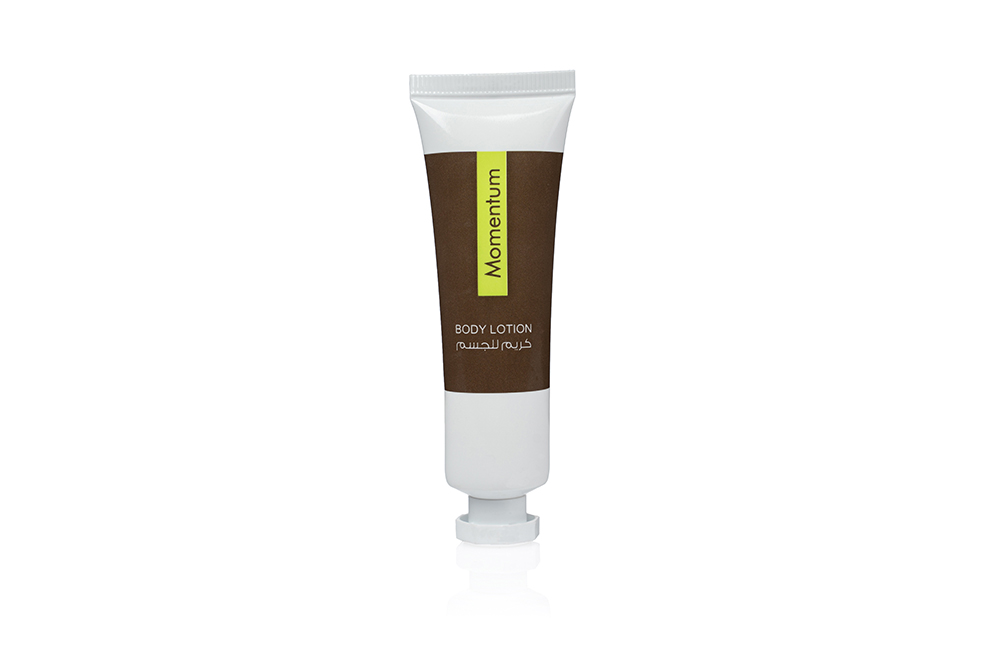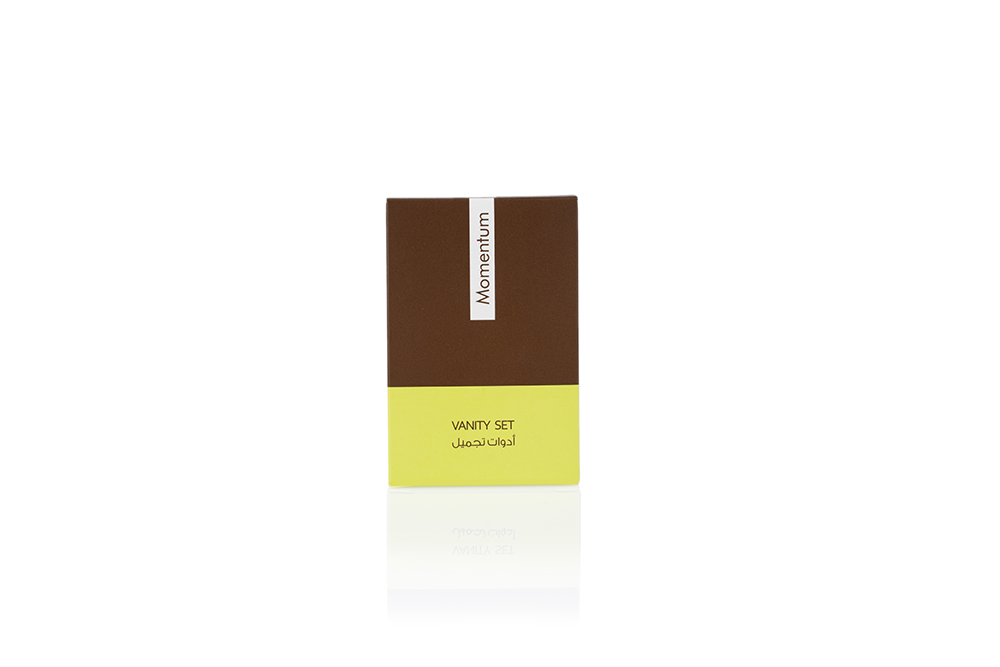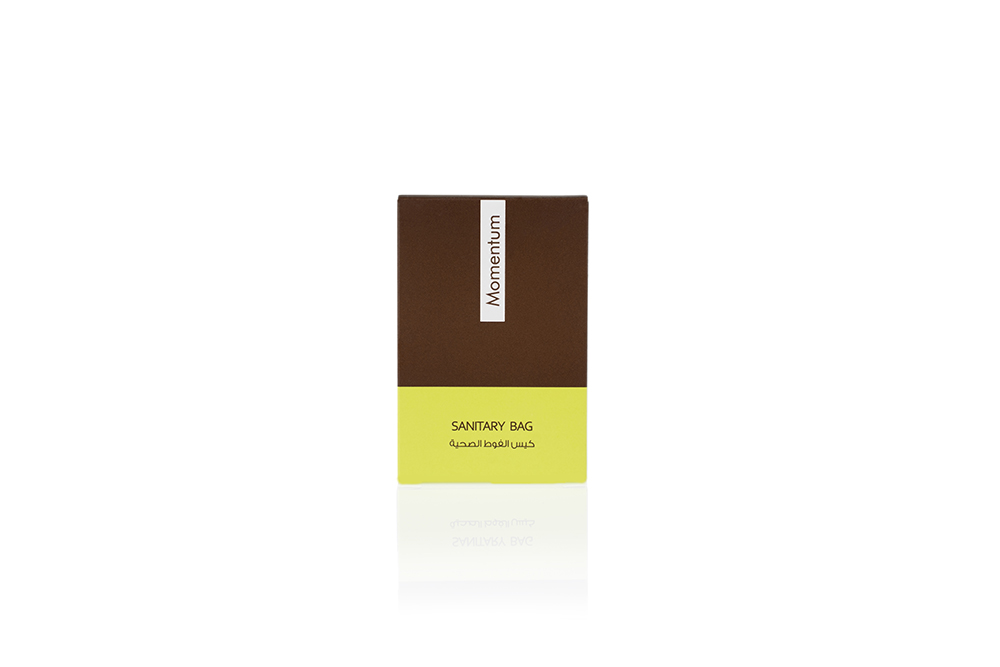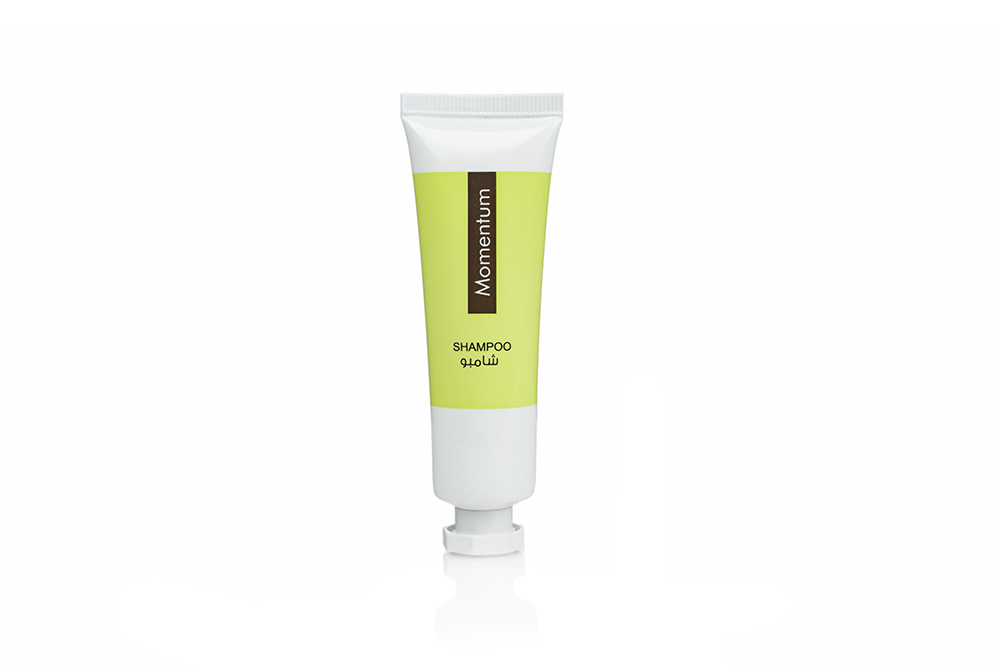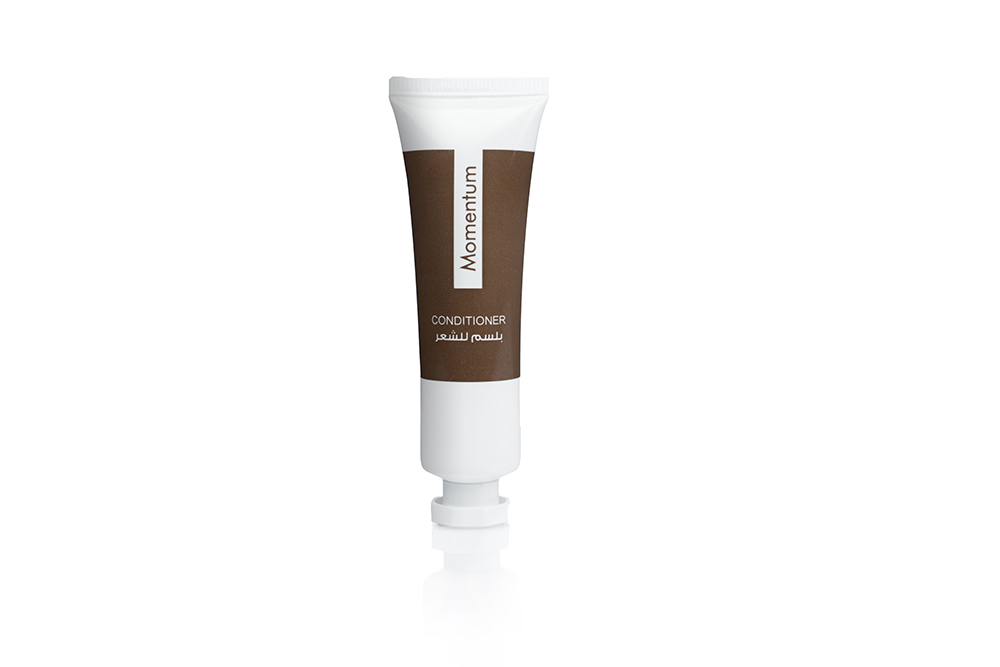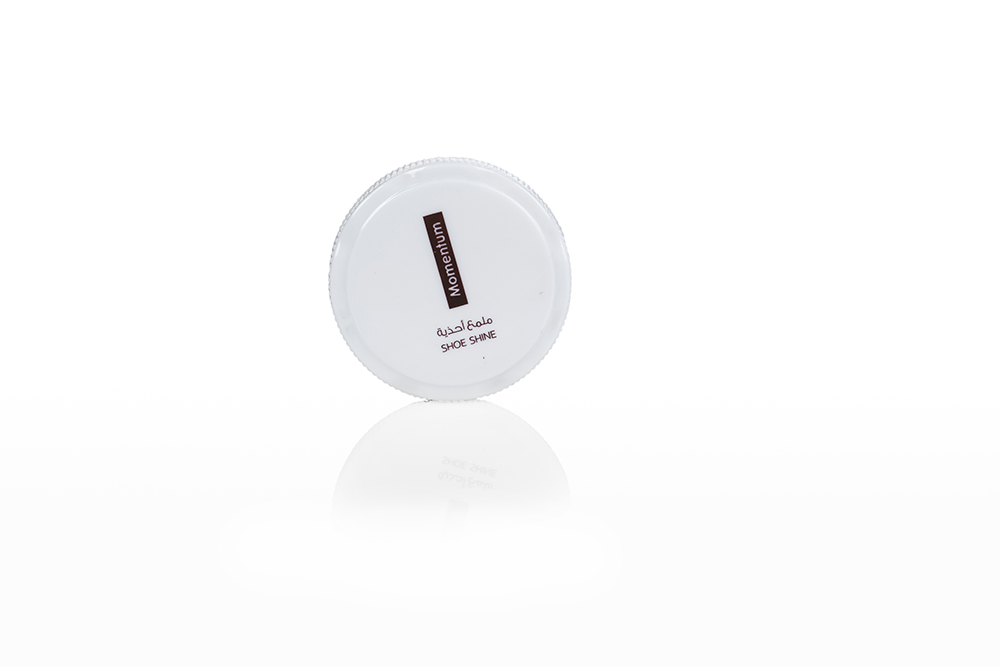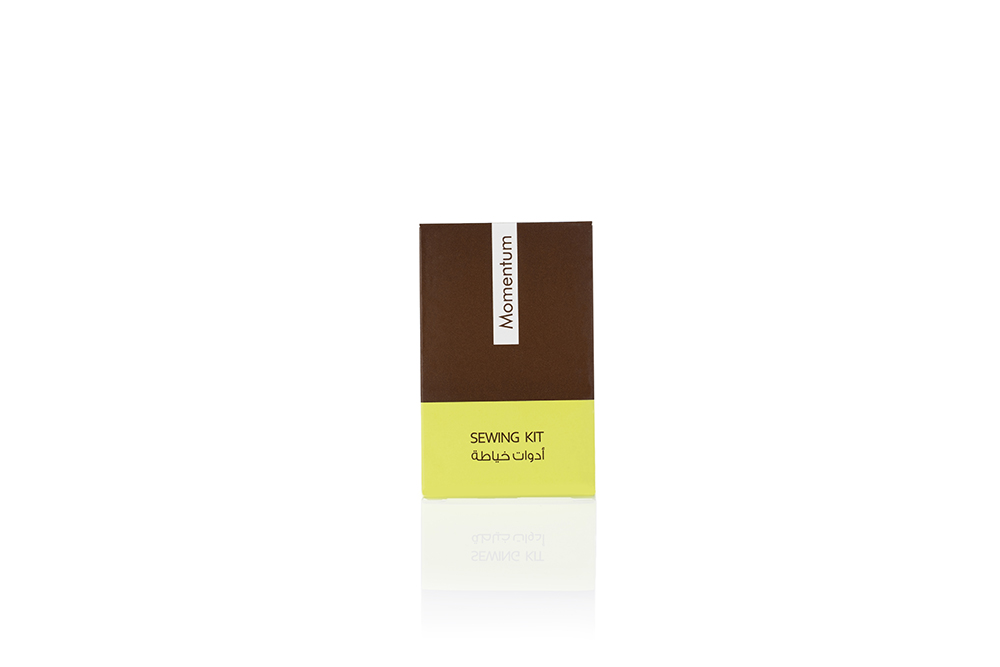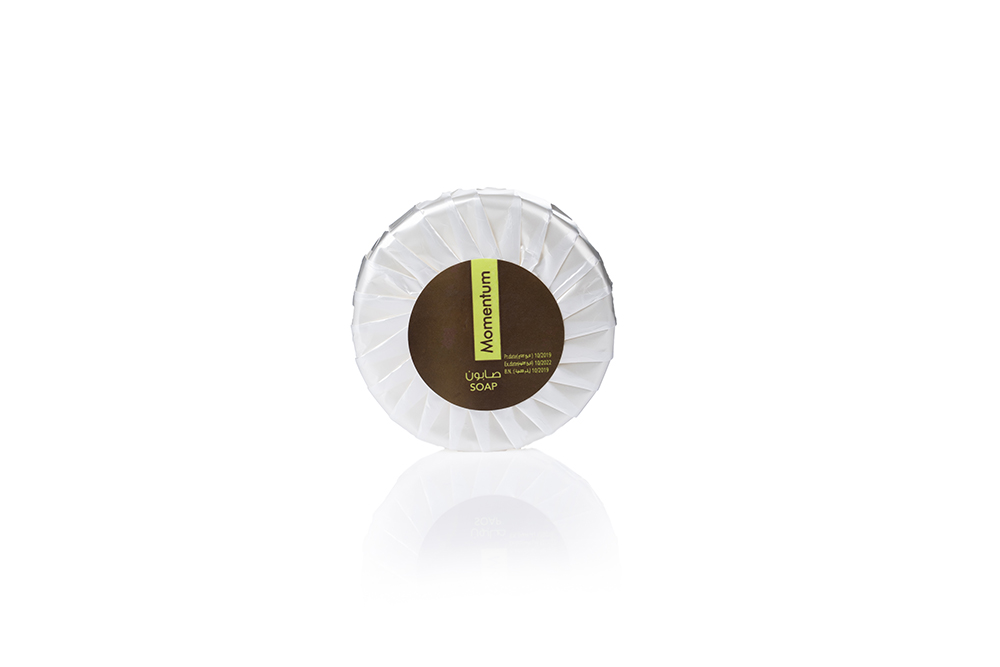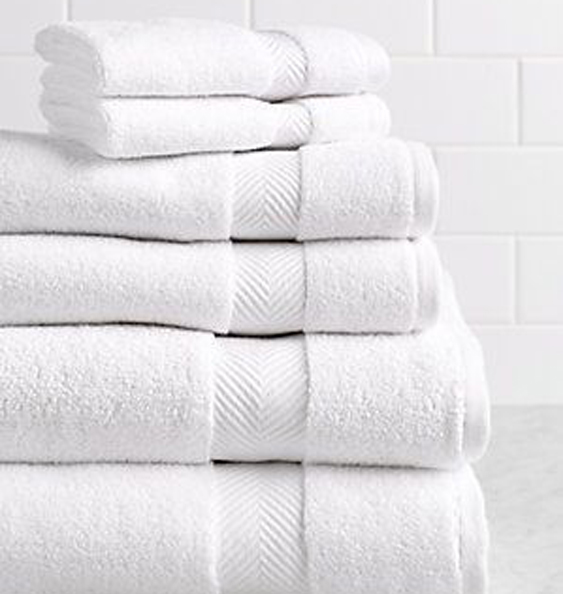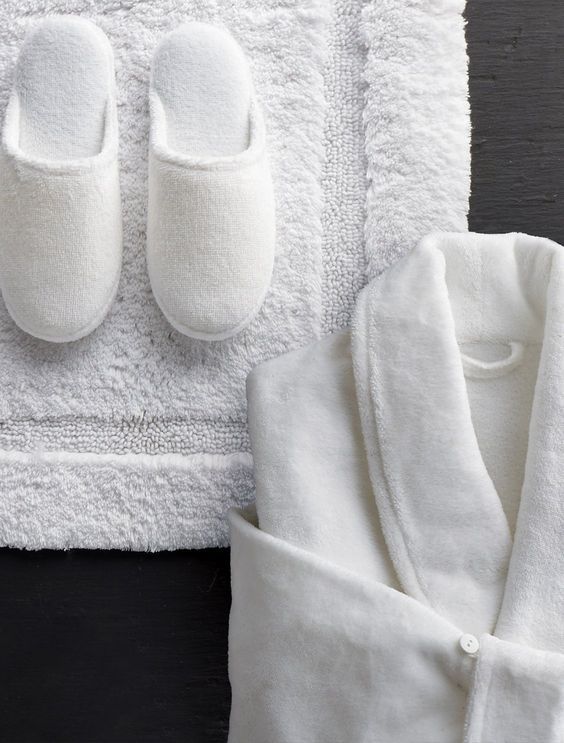 The Elite line of hotel towels and linens brings both unparalleled comfort and elegance into your guest rooms. 
When guests slide into bed, they'll get that cool, crisp "hotel bed" feeling from 100% cotton sheets with a smooth satin finish. A luxurious 250- to 400-thread count makes these fine linens soft and silky.
The Elite line's combed cotton towels get both cozy thickness and durability from their weight of over 650 GSM. These double loop towels are extra absorbent and luxurious for your guests. 
The Elite line includes bath, face, and hand towels, bed sheets, pillowcases, duvets and duvet covers, bath mats, and bathrobes.

Our Comfort line of hotel linens and towels provides ease and relaxation for your guests and durability for you, all at an affordable price. 
Comfort sheets and pillowcases feature a 70% cotton/30% polyester blend, which can withstand more washes. The 200- to 250-thread count keeps sheets, duvets, and duvet covers light and breathable.
Comfort towels have a sturdy weight of 600 to 630 GSM, and their single loops let them dry quickly while remaining absorbent. Quicker drying prevents towels from getting musty, which may encourage guests to reuse their towels more often!